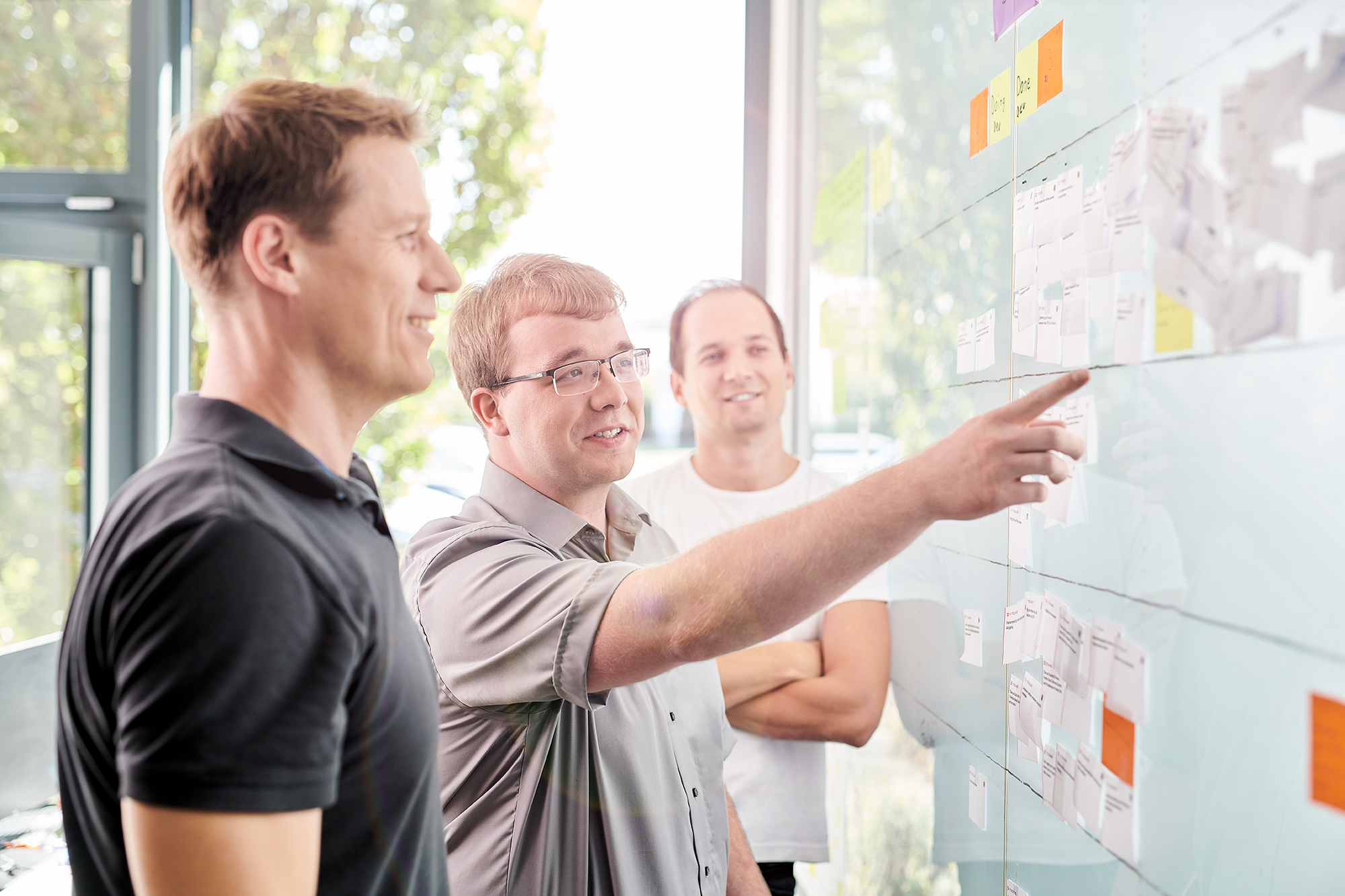 KNAUF INTERFER digitizes its internal processes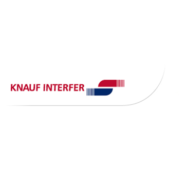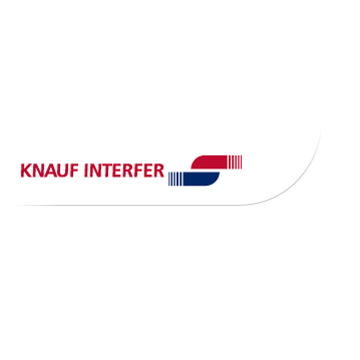 KNAUF INTERFER digitizes its daily business together with d.velop
Based in Essen, Germany, KNAUF INTERFER SE (KISE) is one of the most experienced specialists in the field of steel and aluminum processing and operates as a plant-independent distributor, processor and service provider. Its multifaceted product portfolio includes both standard products and special custom designs. In keeping with its mission statement, KNAUF INTERFER does not just pursue its core business in the automotive sector, electrical industry and mechanical engineering, but also conscientiously drives on with the digitization of its company processes.
Project scope and goals
KNAUF INTERFER SE and d.velop worked in close collaboration to develop a digital certificate management solution. As the project progressed, they managed to successfully optimize internal processes, particularly through the introduction of digital files, digital incoming mail processing and e-mail archiving, and established d.3ecm as the central document management system at KISE.
As a forward-thinking company, KNAUF INTERFER SE will continue to drive on the digitization of internal processes. It is currently implementing a comprehensive invoice processing system through SAP. In addition to that, it aims to develop its digital processes in the medium term with the aid of the d.velop contract management solution.