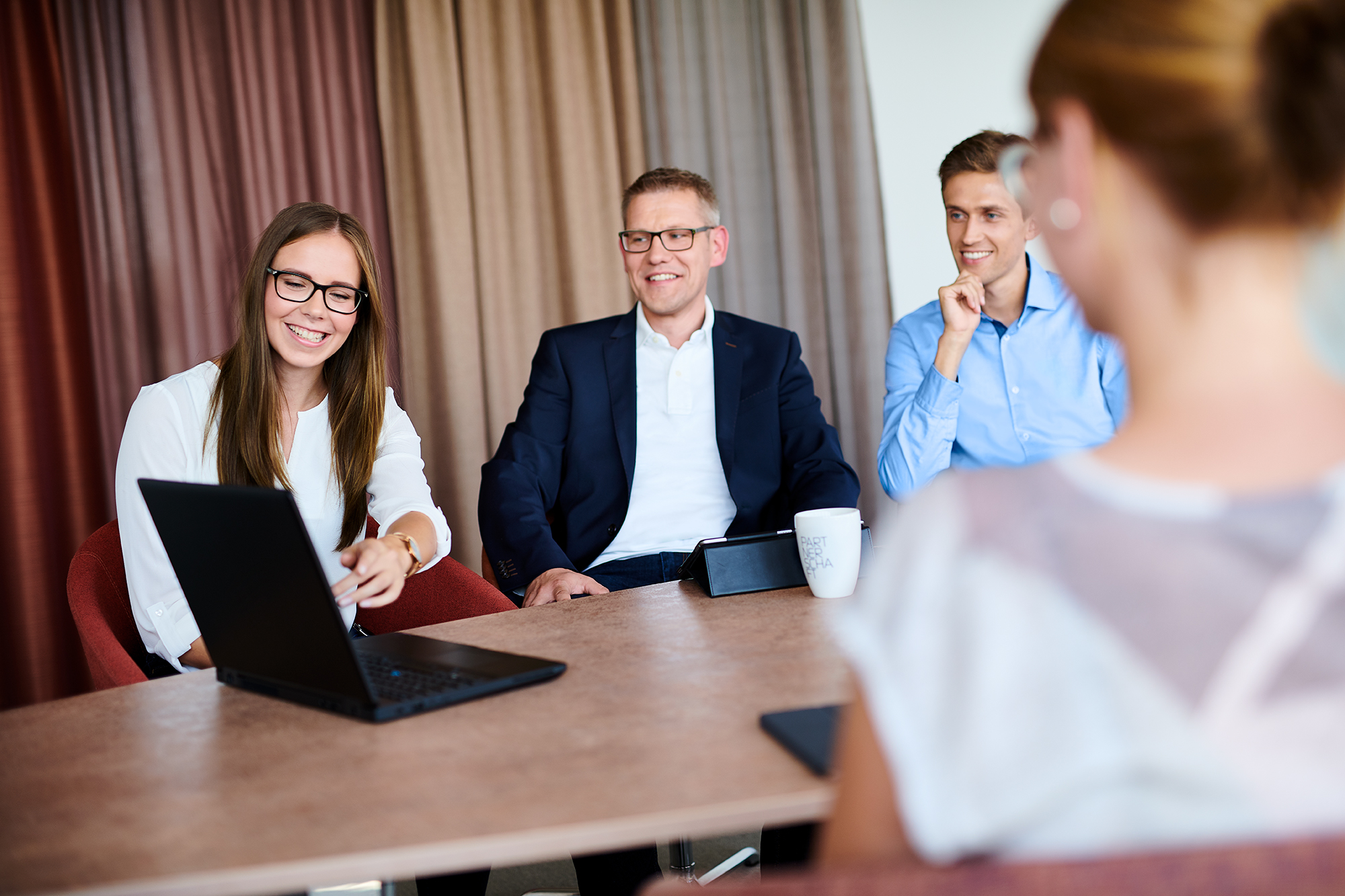 The JLU Group replaces its old digital archive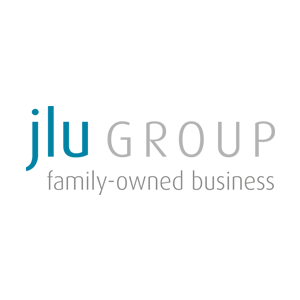 The JLU Group
JLU Group – the JLU Group replaces its old digital archive and chooses to introduce the d.velop AG digital archive alongside its rollout of a new ERP system
The JLU Group has its roots in Haiger in the region of Hessen, Germany and has a workforce of more than 1,200 employees. With its six companies and 18 subsidiaries, the JLU Group serves a large number of sectors and is a global presence with its wide range of products and services. The range includes, for instance, technical solutions in fields such as kitchen installation technology, professional climbing technology and waste technology and in the production of shelving, lifting and transport systems.
We searched for a reliable partner that understands our requirements from small and medium sized enterprises.

Martin Dilthey
ERP Project Manager
JLU Group
Project aims and goals
As part of the rollout of a new ERP system, the current use of the digital archive for documents with a statutory retention period was also analyzed. An in-depth assessment of the company's requirements for a global information platform made it clear that the old archive could no longer meet those requirements. After an intensive selection process, the company decided on d.3ecm from d.velop AG.
The first step is to replace the old archive and transfer any documents with a statutory retention period over to the new digital archive. Connecting to the ERP system gives the group a comprehensive digital file scheme. It makes it much easier to access relevant information. Another small step in the overall solution is to optimize invoice processing. Incoming invoices are recorded centrally and validated automatically, and then transferred to the ERP system to be approved, checked and updated. This makes invoice processing more transparent and reduces potential cash discounts. Likewise, technical measures are being introduced to archive e-mails with a statutory retention period. A separate storage component from the provider NetApp provides for the long-term storage of all the documents.