Digital Signature – anywhere at any time
Provide your signature digitally – avoid paper mountains
Is there any more outdated process in the modern office than waiting for important documents such as contracts to be signed on paper? They are passed around the company, lying forgotten on people's desks, and there they stay, because the person that has to sign them is not in today. A situation you are surely familiar with.
Digital signatures – for today and tomorrow
The ability to sign contracts and other documents digitally lets you work with your documents in a whole different way. You can record your open tasks, jump directly to your contracts and view documents in an instant. The clearly arranged and modern web interface ensures that contracts no longer lie buried on a desk somewhere. You have secure, cloud-based access to your documents, and can even edit them and send new documents on the road. That means you are no longer tied to your desk or office, but can work wherever you want.
Full transparency, including over costs.
How much will a digital signature cost me? That may be a question you have asked yourself. The real question should be: "How much does it cost me to sign documents on paper in the old way?" Something you may not realize: the costs of a paper contract are much higher than you think. Our sample calculation shows you how expensive they actually are and why the switch to digital signatures pays off from a financial perspective as well.
Estimates per contract
Average number of pages: 20
Average number of times they are sent by post: 2
Average number of copies: 3
Number of internal signatories required: 2
Average number of people involved: 4
Costs/expenditure
Paper and printing costs of EUR 0.05 per page
Postage of EUR 2.60 per time
One contract:
Paper/printing costs of EUR 3.00 + postage of EUR 5.20 + processing costs of approx. EUR 10 to 20 = EUR 18.20 to 28.20
Want to know more? Request a free demo now!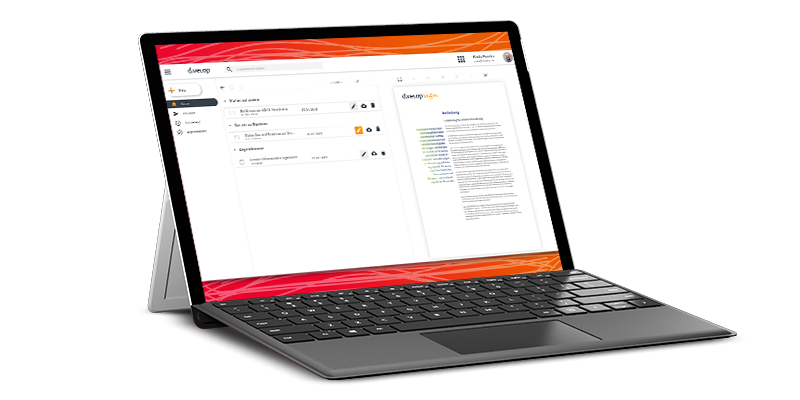 The digital signature from d.velop
Want to learn more about d.velop sign and how you can use the software in your company? Register for a free live demo now. As a little thank you, we will give you a fact sheet with the most important key information about the digital signature.
The digital signature – made for you.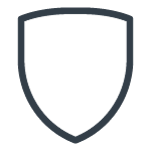 Simple signature
EUR 1.00 per signature*
Simple and easy to sign. The basics for beginners – a simple signature from EUR 1.
Original signatories can be identified but are not protected against forgery.
No identification requirements (e-mail, for instance).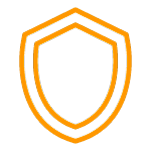 Advanced signature
EUR 1.50 per signature*
Need something more advanced? This signature lets you set security benchmarks.
Authentication through ID cards
Specific identification requirements
The trustworthiness of the signature is ensured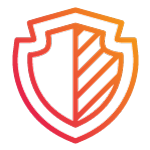 Qualified signature
EUR 2.50 per signature*
The qualified signature gives you real peace of mind. This signature is comparable to the manual signature.
Unique authentication (e.g. through PostIdent, VideoIdent, online identification)
Clear assignment to the owner
Trustworthiness governed by eIDAS and national law through a qualified certificate
*The prices are excluding sales tax. A registration fee of EUR 10.00 per user is payable.
The digital signature – FAQs
Still have unanswered questions? No problem. This section contains some common questions and the answers to them.