Digital Signature – anywhere at any time
Your pen is obsolete!
Take advantage of the opportunity of end-to-end digitization. Prevent media breaks. Optimize your business processes. Digital signatures change the type, use and handling of classic document management.
Sign your documents wherever you are. This shortens the throughput times of your documents to be signed and enables, for example, faster conclusion of contracts. Trust in a solution that requires no extra hardware, putting the choice of signature in your hands. Rely on the digital signature of d.velop. The digital signature of d.velop is a signature app that enables a qualified electronic signature. With this app, companies can sign contracts, invoices and other documents directly – simply, intuitively and in a few seconds.
The type of digital signature is up to you. No matter whether it is a simple, advanced or qualified electronic signature.
The digital signature used by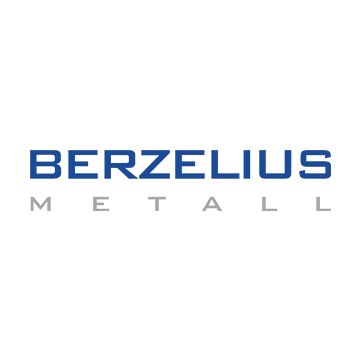 Berzelius Metal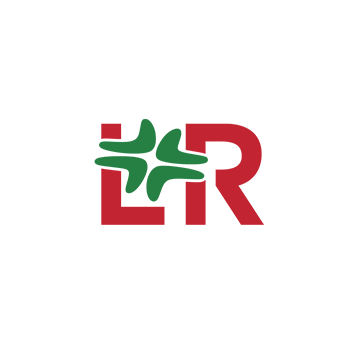 Lohmann & Rauscher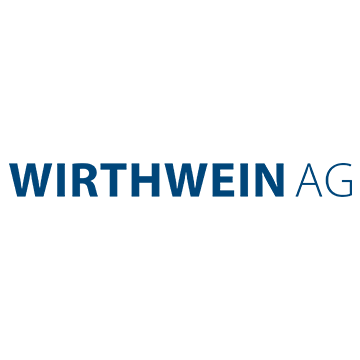 Wirthwein AG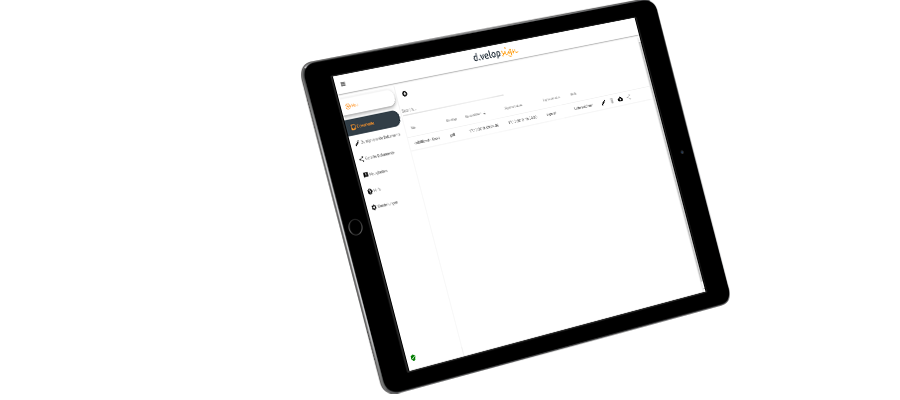 Useful application scenarios for the digital signature
Non-disclosure agreements (NDAs)
Invoices
Temporary contracts
Requirement specification
Purchase agreements
Service agreements
Employee guidelines
Sign digitally – with d.velop sign
d.velop sign is a software that allows you to digitally sign your documents on a daily basis. Thanks to the modern interfaces, the signature succeeds almost subconsciously and is set in a few steps. What's so great about it? No matter which signature variant you choose, d.velop offers you the possibility to sign with a simple, advanced or qualified signature.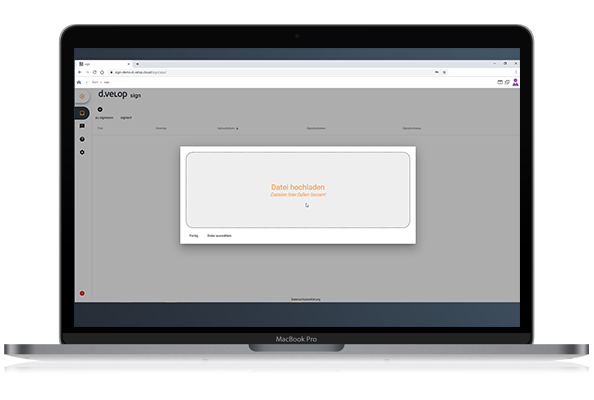 1. Upload the document
Drag'n'drop? Or do you prefer classic? Import your file as PDF, Word document or XML file.
2. Sign digitally
Sign your document – by mouse, click or typeface. No matter on what signature level.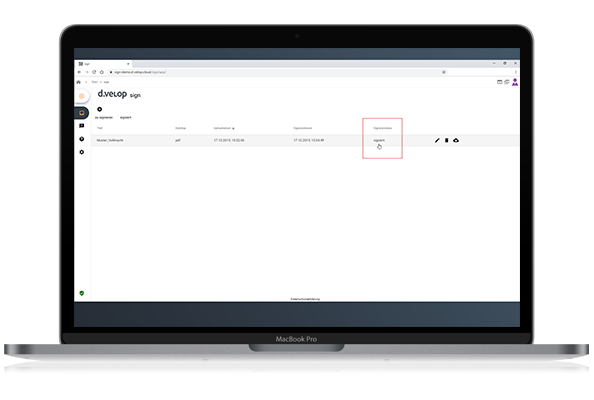 3. Close the document
Include other participants: send the document by e-mail and save the completed document
Book, ready, go!
Software installation is yesterday – software booking is today. Thanks to the cloud service, you can book this software directly and get started.
d.velop sign is a native cloud product that can be purchased in the d.velop store with just a few clicks. d.velop cloud and the associated products are much more secure than many server rooms.
According to your needs.
Interfaces are the be-all and end-all in the digital age. That's why d.velop sign also has a so-called "API". You don't have to be satisfied with standards. Simply integrate d.velop sign into your leading applications and systems. The clearly structured and documented API can be made available to you on request.
Legally secure digital signature.
Play it safe – the eIDAS regulation.
The eIDAS Regulation simplifies existing signature procedures with the introduction of a so-called remote signature. The electronic signature can be triggered without a signature card or reader, for example via mobile devices such as smartphones or tablets. In this procedure, the user's private signature key is stored on a highly secure server (hardware security module) of the qualified trust service provider (previously: trust center). A qualified signature is generated by the user using two-factor authentication (TAN-SMS).
Security as standard.
d.velop sign offers the possibility to sign documents digitally and legally valid (qualified). The signature is made with Bundesdruckerei as the trust service provider (D-TRUST remote signature service) and is legally recognized in the EU according to the eIDAS regulation. The entry in the European trust list is decisive for the legally binding nature of the qualified status. This entry can be found here.

Want to know more? Request a free demo now!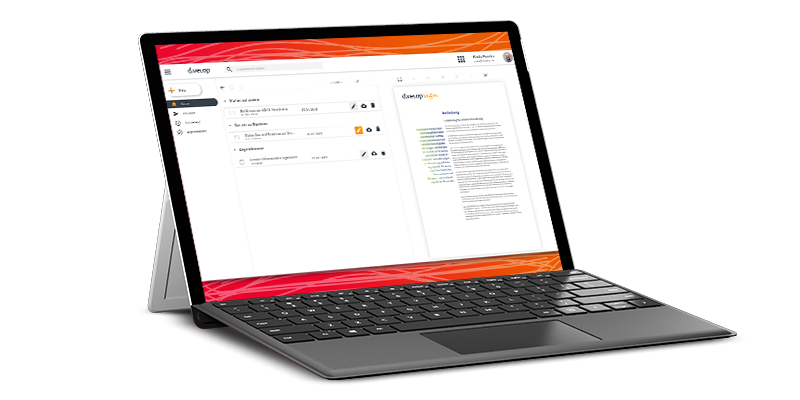 The digital signature from d.velop
Want to learn more about d.velop sign and how you can use the software in your company? Register for a free live demo now. As a little thank you, we will give you a fact sheet with the most important key information about the digital signature.
The digital signature – made for you.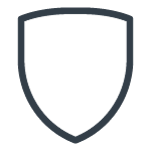 Simple signature
Simple and easy to sign. The basics for beginners.
Original signatories can be identified but are not protected against forgery.
No identification requirements (e-mail, for instance).
No changes after "signing"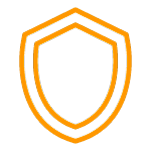 Advanced signature
Need something more advanced? This signature lets you set security benchmarks.
Authentication through ID cards
Specific identification requirements
The trustworthiness of the signature is ensured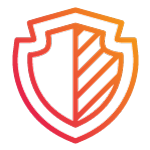 Qualified signature
The qualified signature gives you real peace of mind. This signature is comparable to the manual signature.
Unique authentication (e.g. through PostIdent, VideoIdent, online identification)
Clear assignment to the owner
Trustworthiness governed by eIDAS and national law through a qualified certificate
Ensures security
The digital signature – FAQs
Still have unanswered questions? No problem. This section contains some common questions and the answers to them.