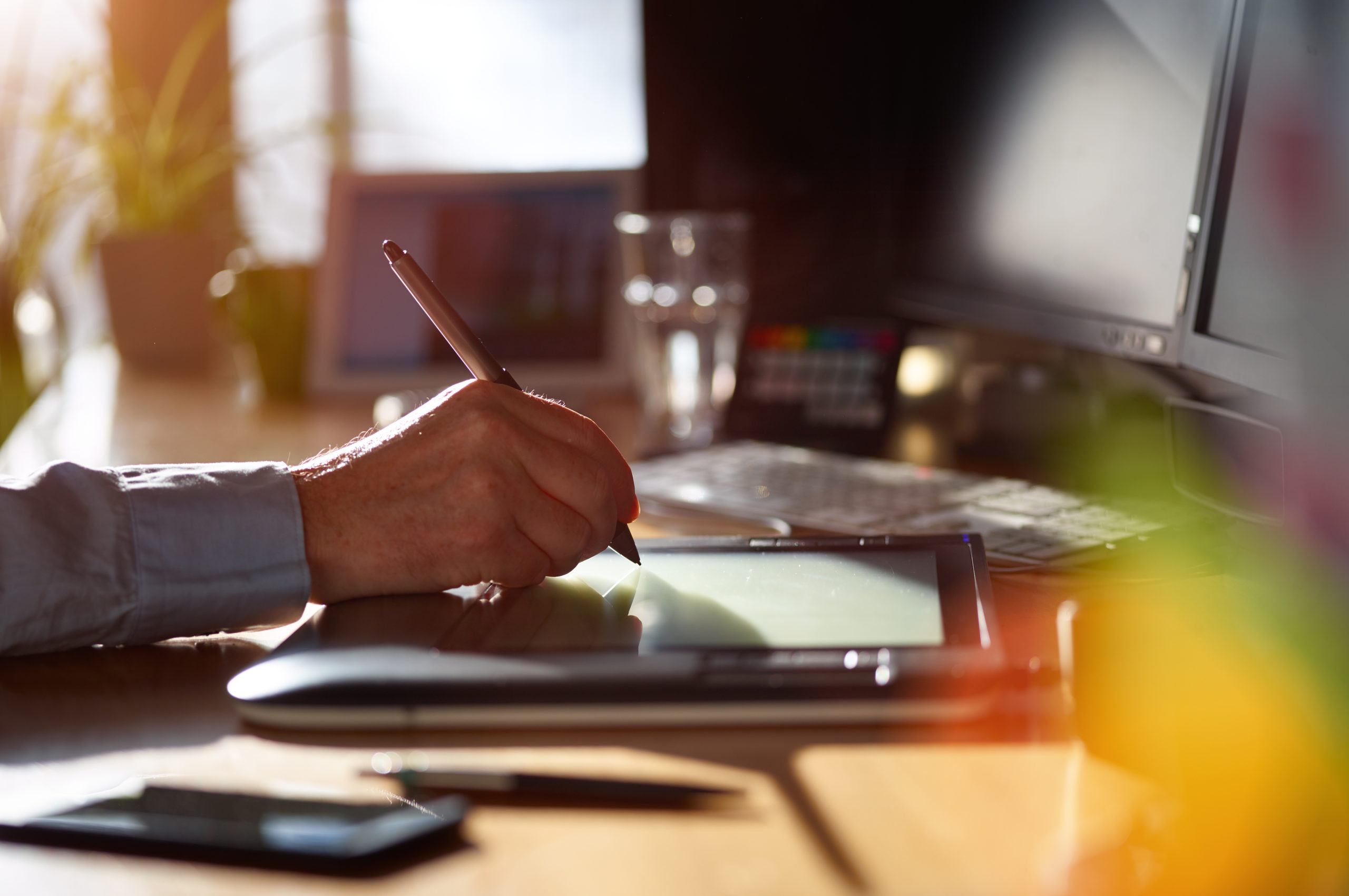 Management consultant and digitalization expert Martin Rinck: Digital signature for contracts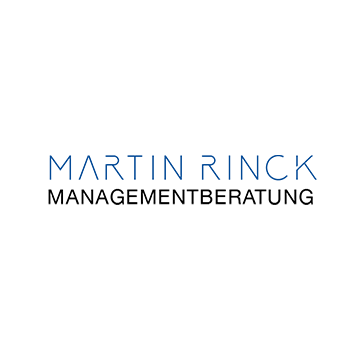 Until now, we had worked with the classic electronic signature, with signature card and card reader. But most customers don't have anything like that, neither the cards nor the software. That was too expensive, too complicated and too insecure for us. Now we are very, very grateful that we are no longer tied to the hardware.

Martin Rinck
Independent management consultant
Consultancy Martin Rinck
Martin Rinck advises companies in matters of digitalisation. For example, a manufacturer of tools who was looking for new sales channels in a niche market. In the thicket of digitization strategies such as e-commerce, shop systems and online marketing, Rinck recommended the manufacturer to use an existing shop of a well-known user. Rinck's know-how about the details of the online marketplace opened up new sales opportunities for the medium-sized company without having to purchase expensive technology.
Together with its customers, Rinck opens up new processes, markets and tools in the field of digitisation. But even in the past, the management consultant was still dependent on paper in the area of digital signatures. Purchase contracts, consultancy contracts, specifications or non-disclosure agreements (NDA): Rinck therefore still had to print out and send over 90 percent of these documents. Although there was a digital process for this on the market, it included a signature card and card readers.
Digital signatures without signature card or card readers
"Most customers don't have that," says Rinck, "neither the software nor the hardware. It's too expensive, too complex and too insecure. We preferred to work with paper right away." The management consultant Martin Rinck works together with eight other consultants in a Europe-wide network. With some colleagues already since the 90s. He and his partners needed part of their working time to print out more than 50 contracts per month, take them to the post office and archive signed contracts. Rinck is not alone in this: Around 60 percent of companies worldwide send their contracts on paper, as the EU Commission has found out. On average, a paper-based contract costs between 20 and 30 euros – for paper, printing, postage and the process itself.
Simple scanned signatures are not legally secure
There are hardly any alternatives to the complex procedure with signature card and reader. And simply sign a PDF with an electronic pen or insert a scanned signature? "In case of doubt, that doesn't necessarily count in court," says Martin Rinck, "A judge can recognise such a thing, but doesn't have to.
From the "Wirtschafts Woche" the digitization expert finally learns about the software "d.velop sign", which runs in a browser such as Chrome or Firefox and does not have to be installed on the PC or Mac. With d.velop sign, users can sign documents digitally, and legally compliant. For this, d.velop AG cooperates with Bundesdruckerei as a trusted service provider. So Rinck informs himself briefly on the website of d.velop AG and tries out the product. "The software does not have to be set up, users can start immediately", says Christina Thesing, Business Development Manager at d.velop AG. The booking of d.velop sign in the d.velop store is just as easy as an order at well-known online retailers and is done in a few moments. "The registration with the Bundesdruckerei", says Christina Thesing, "can be done from the application.
Martin Rinck registers and uses the 14-day free trial access: "Installation was not necessary. After the simple booking in the d.velop store, you open the browser and can access it worldwide. And basically there are only three buttons, the whole software is totally intuitive to use, everything is very well explained".
Three types of digital signatures
d.velop sign offers three different types of signatures: a simple, an advanced and a qualified one. All three work on all devices like PC, tablet or smartphone. And all of them identify the originator and protect the documents against changes after the signature.
The difference: the qualified signature works with a unique, one-time identification of the signer, for example by means of a post-identification or video identification procedure or via the online function of the identity card. "The qualified signature is legally equivalent to the handwritten signature and fulfils the written form requirement according to BGB §126a", says Christina Thesing, "the simple and the advanced signature is subject to free judicial assessment of evidence". For users like Martin Rinck, another function of d.velop sign is also decisive: "The documents are unchangeable after the signature."
Unchangeable documents
The issue of integrity plays an important role for management consultant Rinck. "When a document is electronically signed, it is no longer possible to make changes. This is very important for us, especially with documents such as specifications where nothing more needs to be changed," describes Martin Rinck. He and his partners usually use the qualified signature, which proves that an originator has signed the document.
For this, Rinck only has to upload the respective documents as PDF in d.velop sign and send an e-mail to his contractual partner from d.velop sign. The SaaS solution automatically goes through all steps with the recipient that are necessary. Also the steps for identification for the qualified signature. "This is possible around the clock and also on weekends", describes Rinck, "you can also be identified via video, this is done in three minutes. I have to wait weeks for a signature card, I can't demand that from any contractual partner."
Rinck's conclusion: "The workflow has become much better. We no longer have to send anything by e-mail or on paper. We upload consulting contracts or sales contracts as PDF in d.velop sign, enter the e-mail address of the recipient, he receives a message and is instructed to sign electronically. This even works on the smartphone. This way we save time and process costs and the feedback is consistently positive".