WM SE chooses d.3ecm and SAP HANA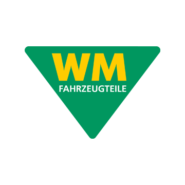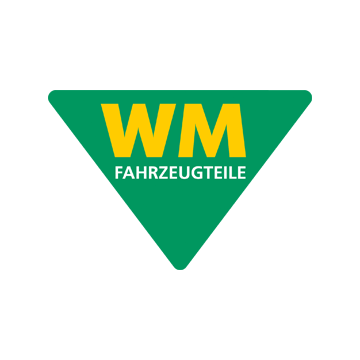 The decisive factors in choosing the d.3ecm suite from d.velop AG were the extensive capabilities of the software in environments such as SAP HANA and IBM, the high level of competence of d.velop AG, and the benefits of working with a medium-size company.

Dirk Schuirmann
Head of IT | Organization
WM SE
WM SE
WM SE, one of the biggest wholesalers of vehicle parts and accessories, tires and workshop equipment in Europe, has chosen the d.3ecm suite from d.velop AG for the full IT realignment of the group's ECM and archiving.
With more than 175,000 cataloged items, WM SE supplies car traders and vehicle repair shops with an extensive range of products for passenger cars, commercial vehicles and two-wheelers from its over 90 locations.
Project scope and goals
Its global decision to roll out the d.3ecm suite from d.velop AG has provided the basis for the complete realignment and modernization of paper and document-based processes as part of the WM SE corporate group digitization strategy for the next few years.
Important sub-projects from the collective project map for the coming years include the connection of the strategic SAP HANA environment for audit-proof long-term archiving for all outbound SAP documents and ADK files, the migration of the current IBM archiving solution to the new target system and the rules-based inbox archiving solution Outlook | Exchange for 3,000 inboxes.
The solution is implemented and operated on virtual environments. Data and documents from compliance and non-compliance business requirements are stored on FAST LTA Silent Cube systems as a 19″ rack version with a capacity of 10 TB.