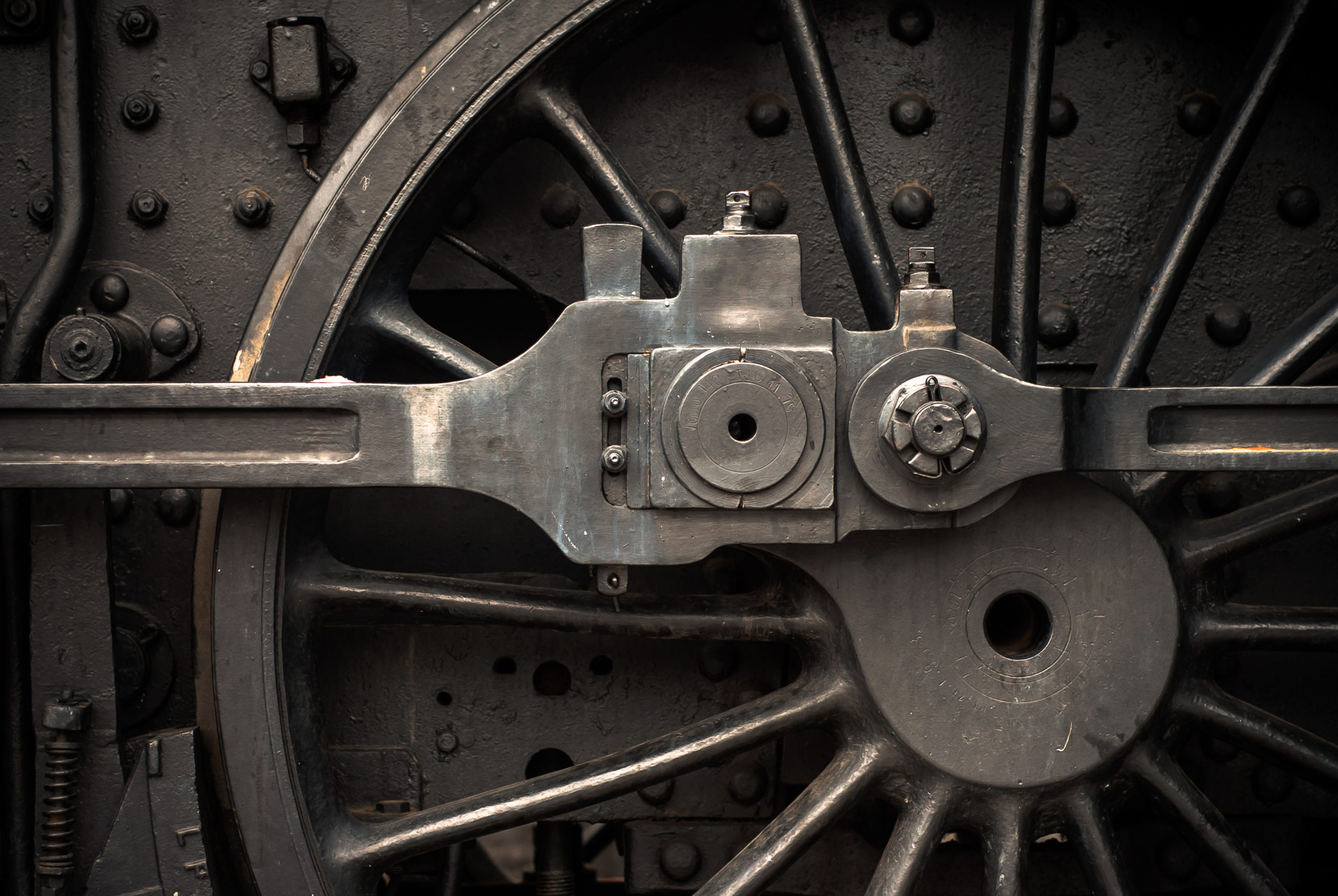 Document management for utilities, waste management and construction companies
Turn your documents into energy!
Process efficiency that pays off
---
Utilities and disposal companies from the chemical, oil and gas sectors, companies from the construction industry, plant engineering and shipbuilding, cleaning companies, waste and refuse disposal companies – they all not only produce a lot of energy and handle a lot of volume, they also produce a lot of documents. Consequently, document management in the utilities industry remains an issue with a lot of potential to improve processes.
It starts with the management of the employees and runs through all internal and external company processes.
How to deal with these countless documents and the countless templates, specifications and regulations associated with them?
No matter if letter, invoice, e-mail, order, holiday application, accounting etc.: The digital process optimizations of d.velop, developed for the above-mentioned industries and tailored to their specific conditions, accompany each of these documents from the moment of their creation to their storage in the central digital archive.
This not only improves the ability of the respective departments to provide information, flexible workflows also simplify and accelerate the relevant decision-making processes and approvals, thus increasing the performance and motivation of the employees and generating significantly more efficiency and profit overall.
In all this, d.velop attaches great importance to the compliance with the respective legal requirements.
Are you interested?
We will gladly accompany you on this way. Simply get in touch with us.