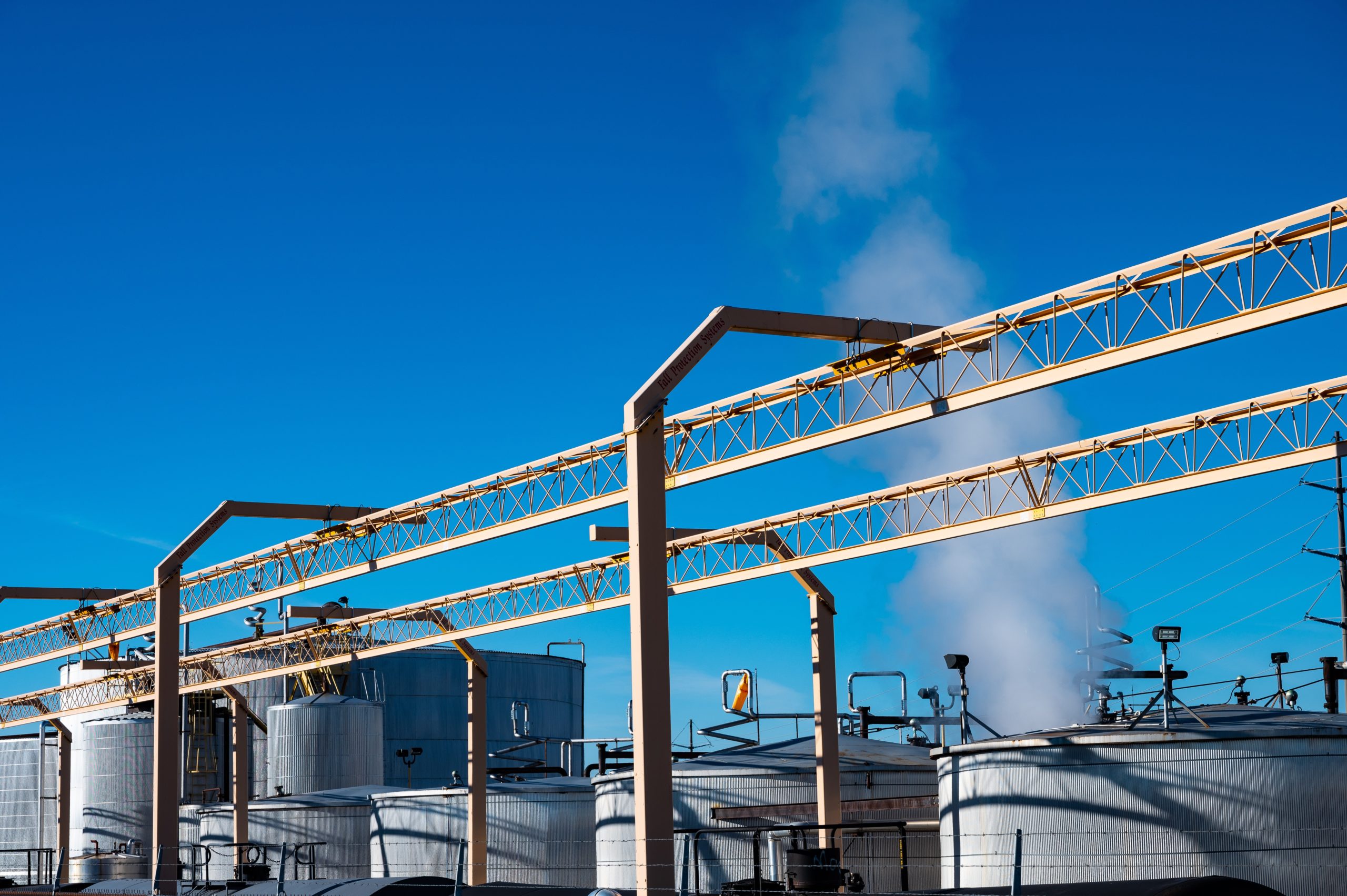 Digitalization in the


chemical industry
Automatic bundling of documents leads to shorter reaction times
Specialist solutions for the chemical industry
---
The chemical industry is in movement more than ever before and is facing various challenges. Whether you produce special chemicals, such as dyes and lacquers, pesticides, special plastics, or even basic chemicals, your development cycles are becoming shorter and shorter, your production processes are becoming more complex, and your product portfolios are subject to constant restructuring. This makes transparency and quick reaction times increasingly crucial to your daily work.
From everyday products to highly specialized machines or medication, the chemical industry and the majority of its products are at the beginning of many value chains. Suppliers and disposal companies from the areas of chemical, oil, and gas products; construction, cleaning, facility engineering, and shipbuilding companies; as well as cleaning businesses and waste management companies, have one thing in common: they all produce not only a lot of energy and manage large volumes but also produce a lot of documents. Digitalization in the chemical industry can simplify your work processes!

Digital leave application
With the standardized leave application workflow, you can submit leave applications quickly and digitally at any time and conveniently send the application to your delegate, to your supervisor and then to the HR department with the click of a mouse. The process is transparent, and each of its steps can be traced.

Contract management
A central contract overview ensures that you have an optimum view of relevant contract content at all times. Additionally, you can very easily filter your entries by facets, properties, or contract status. Organize your evaluations in a tabular form or in different kinds of diagram.

Incoming invoice processing
Processing incoming invoices is usually a complex procedure. Invoice processing with SAP enables posting, verification, and sign off of invoices with seamless connectivity to your SAP system and is completely integrated into your ordering system.

Document management system
You can very easily access your document management area from the customary user interface. For you, this means simple and convenient creation and secure editing, searching and archiving of documents, e-mails, technical drawings etc. It doesn't matter whether you use a desktop PC or a mobile device.
A selection of our customers:
---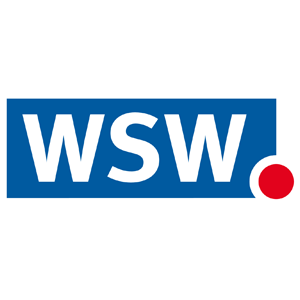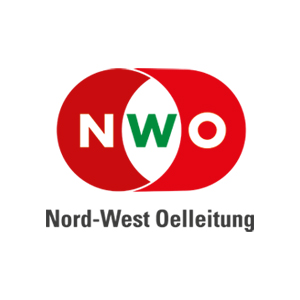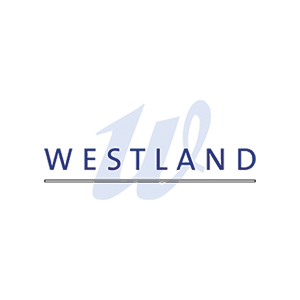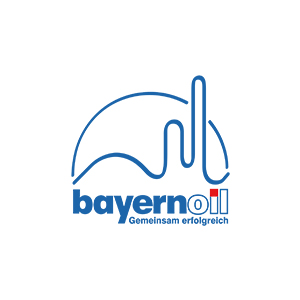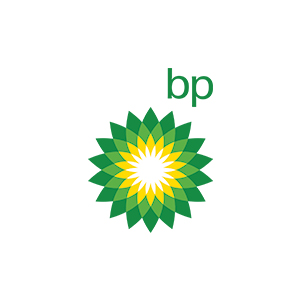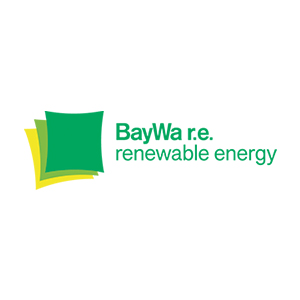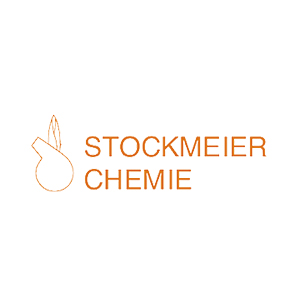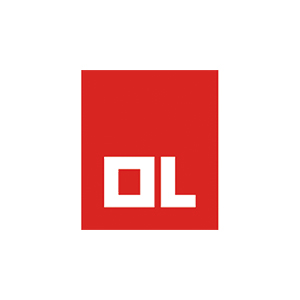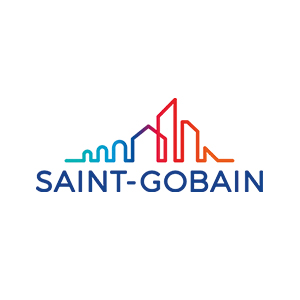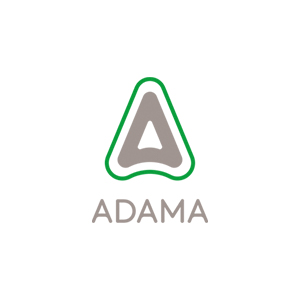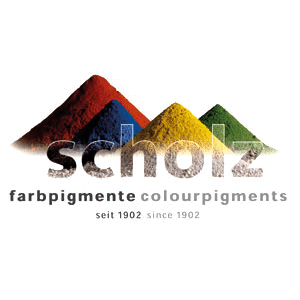 d.velop and its extensive product portfolio have been helping us digitize and optimize our work processes since 2004. We consider d.velop to be a competent and reliable partner for digital change because the products we used are consistently improved and developed further. The integration into existing systems based on d.3one has ensured that d.3 now occupies a very important position in our operations, and we can no longer imagine our work processes without it.

Andreas Richter
Head of Information Technology
BAYERNOIL Refinery GmbH

Digitizing business processes at ALS service GmbH
---
ALS service GmbH is based in Osterburg and is a municipal company owned by the district of Stendal in Germany. ALS collects waste produced from private households and other sources in the district of Stendal for recycling or disposal. ALS incorporates waste management departments along with sub-areas for waste consulting and public relations work, financial accounting, and fee collection. ALS digitizes its business processes using d.3ecm.
Curious? Then take a closer look at the project of ALS service GmbH!

ALS service GmbH – the challenge
When its previous DMS solution provider Easy-Archiv changed its pricing policy, the company started looking for alternatives. In 2015, it chose the ECM solution from the company d.velop AG based in Gescher, Germany. It chose IT-Consult Halle GmbH as its implementation partner, a company with the right expertise in both the d.3ecm and SAP environments. With d.3ecm, ALS is organizing its information at the company in a sustained manner and is mapping more and more business processes to improve transparency and employee satisfaction noticeably. d.3ecm is the main storage location for all of the company's information and documents, ensuring long-term availability and a clear overview with the structure of its digital dossier.

Digital business partner dossier
In the first step, digital business partner dossier was mapped and integrated with the SAP Waste and Recycling module. All notifications of charges are now automatically stored in the dossier through the d.link for archivelink interface. The appropriate staff members use the d.3ecm workflow to digitally process incoming mail as well and allocate it to the dossier. d.3ecm uses digital workflows to automatically deliver tasks and information along a business process. The number of documents to be archived annually is 150,000. The business partner dossier is accessed directly from the SAP application. As a result, ALS benefits from greater transparency and service quality, as well as shorter cycle times and reduced process costs.

Digital incoming invoice processing
Digital incoming invoice processing is implemented using the SAP Business workflow at ALS Dienstleistungsgesellschaft mbH. Incoming invoice processing is directly connected to accounting and integrated into accounting processes. It digitizes and automates both the reading out and processing of each and every incoming invoice. This ensures simple, quick and transparent invoice processing: from the review phase to approval and final assignment. The company is planning on introducing the digital personnel dossier, d.3ecm contract management, and complaints processing based on d.3ecm case management.

The result
Digitizing all business processes makes it possible to view the current status of documents at any time. It is possible to follow up on who worked on the document most recently and the status of the most recent contact with the customer. The digital processes in everyday office life save an enormous amount of time, meaning resources can be devoted to other purposes. They make it possible to make sure employees have a transparent overview of all business processes and documents right from their computers. Day after day, using the d.3ecm system proves to be the right, and the more cost-effective, decision.
For ALS service GmbH, the changeover to d.3ecm has proven to be the correct and cost-effective decision. In IT-Consultant Halle GmbH, ALS found a partner to meet all its requirements, always available to respond to questions or problems competently.

Hendrik Galster
Head of Controlling/IT
ALS
Are you curious to get to know more about the application opportunities of our products in the chemical industry?
Don't hesitate to contact us!