Rege Motorenteile uses d.3ecm to verify incoming invoices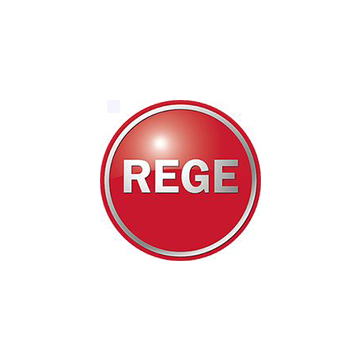 Rege Motorenteile (engine components) GmbH
REGE Motorenteile (engine components) GmbH is an automotive parts supplier headquartered in Hörselberg-Hainich in Germany with around 1000 employees at locations in Thüringen and Hessen in Germany and  Romania. Its product range includes cylinder heads, connecting rods, crankcases, pump housing, rails, valve seats and gearbox housing.
For REGE Motorenteile (engine components) GmbH, the decision to use the smart folder for SAP has proven to be the correct one. In addition to the short implementation period, it also allows for customization. That has lead to a greater level of approval of the use of d.3ecm among SAP users.

Matthias Kell
Head of Information Technology
REGE Motorenteile GmbH
The project goal
REGE has been using the ECM solution d.3ecm made by d.velop AG since 2010. Its trigger for change was a request by auditors for a digital standard management solution. Since REGE uses SAP as its ERP system, it chose IT-Consult Halle GmbH as its d.3ecm service provider
Implementation
The first step began with SAP document archiving, the creation of digital personnel records digital suppliers and customer files. The larger second project was the rollout of digital invoice receipt verification. To optimize purchasing processes, the d.3ecm smart folder for purchasing (SAP-MM) has now been introduced. Staff can use it to view the complete SAP document flow for each order process, including posted incoming invoices, along with the workflow. They can also instantly view related documents such as quotations, written correspondence, delivery notes, and so on, on the SAP GUI user interface. Documents can be dragged to the file on the SAP GUI using drag and drop.
The Project partner
IT-Consult Halle GmbH offers comprehensive products and services for municipalities and municipal institutions and is the main IT service provider for the City of Halle, its utility associations and around 250 other customers, primarily from the local community. They include scientific institutes, national and regional authorities, districts, cities, local authorities, supply and disposal companies, hospitals, housing associations, municipal corporations and other public bodies.