Lohmann & Rauscher chooses d.velop for its company-wide ECM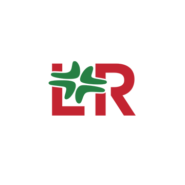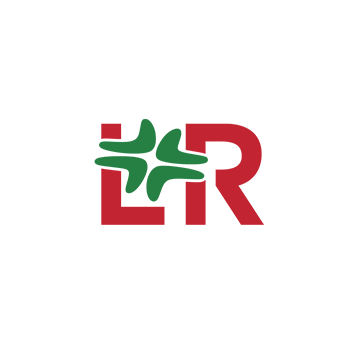 Lohmann & Rauscher GmbH & Co. KG
Lohmann & Rauscher (L&R), a leading international developer, manufacturer and provider of high-quality and future-oriented medical and hygiene products, chooses to use ECM solutions by d.velop AG throughout its company.
Lohmann & Rauscher (L&R) was founded in 1998 after the merging of two companies: Lohmann, founded in 1851, and Rauscher, founded in 1899. L&R delivers products and solutions in the pharmaceutical, healthcare and hygiene industries, from traditional bandaging material to modern therapy and health care systems. The hallmark of L&R's services and products is their outstanding quality and high-degree of functionality and therapeutic effectiveness.
Over 4,300 employees in 42 subsidiaries work in research and development, production and sales to support the company's sophisticated product solutions. In 2015, the company's revenue amounted to 557 million euros.
The most significant factor for choosing d.velop AG as a long-term partner was its high level of competence in all facets of consulting and its collaborative approach at every level, not to mention its comprehensive ECM Suite for matters important to our company.

Urban Walkembach
Organization Division Manager / Information Systems (OIS)
Lohmann and Rauscher
Project scope and goals
Following a very intensive service provider selection process, d.velop came out on top for the global implementation of the ECM strategy. The company's decision took into account d.velop's ready-made solutions and tried-and-tested expertise with both production process requirements in the medical field (GMP) and non-production-related processes (non-GMP).
The solution is implemented and operated in virtual environments. Data and document archiving from compliance and non-compliance business requirements is performed using the generic Grau FileLock compliance protocol on the basis of L&R's existing IT infrastructure strategy. Integration in company applications such as SAP, MS Sharepoint and MS CRM is very important.