Handelsblatt Media Group chooses electronic invoice processing with d.3ecm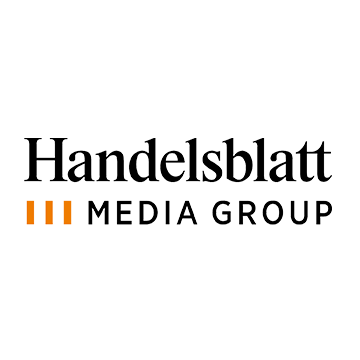 Electronic invoice processing at Handelsblatt – automatic, faster and more economical
When the first edition of Handelsblatt appeared in May 1946, no one could imagine the successful journey it was about to embark on. It has increasingly shaped the business press in Germany ever since. Today, Handelsblatt Media Group is the leading publishing house for economic and financial information. Its Handelsblatt and WirtschaftsWoche publications alone reach more than two million daily readers, a number that does not include its other renowned titles. Handelsblatt Media Group also includes media-related service companies and holdings such as VDI-Verlag and GBIGenios, one of the leading providers of economic information in the German-speaking world.
Our transparency and ability to access and use information have increased significantly.

Matthias Gärtner
IT Coordination / Business Processes
Handelsblatt
Quicker processing of 80,000 invoices
To manage its complex business with efficiency, Handelsblatt Media Group has increasingly turned to the digitization of business processes. That includes, for instance, the introduction of electronic invoice processing to simplify internal processes and save time. In the traditional process, individual invoices were still transported through the company organization in paper form and processed by at least two staff members due to the account assignment stamp that was required. The process often even involved creating additional copies of the roughly 80,000 incoming invoices it received each year.