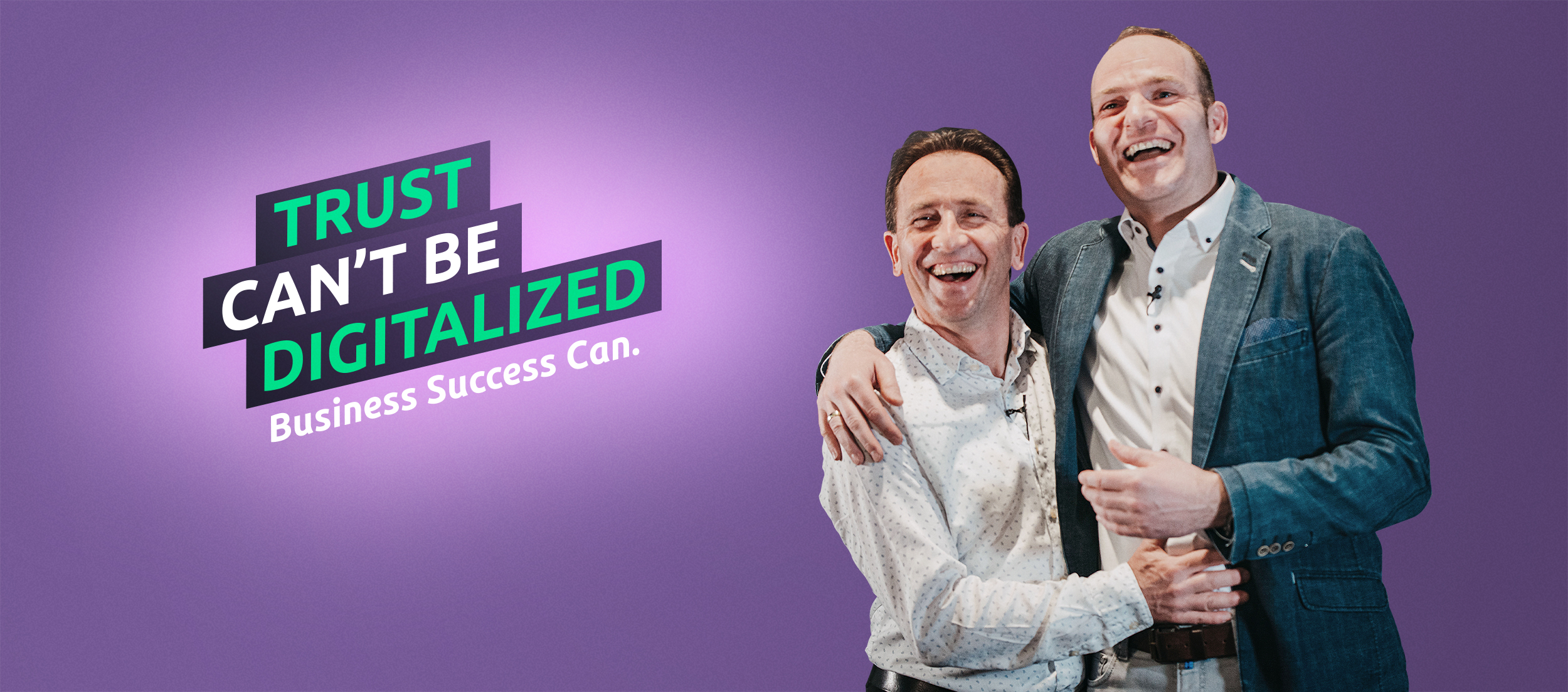 Trust can't be digitalized –
Business success can
Digitalization is the key. Your customers are looking for powerful solutions to digitalize their processes and their businesses based on Microsoft 365. They need dependable add-on solutions that solve their pains and increase their users' productivity. To serve those needs, it is crucial that you are able to rely on a vendor who does two things: provides powerful solutions based on Microsoft 365 and offers you a stable, long-term partnership.
At d.velop, we believe that we can all do better if we "d.velop" together, if we work and succeed together and if we digitalize your clients together. We bring powerful solutions to the game and build on strong, long-term partnerships founded on mutual trust. This is what we have been doing for almost two decades. Maybe it is time for you to join our d.velop competence network and bring additional value to your Microsoft 365 customers.
Dedicated to long-term partnership
Partnership is in d.velop's DNA. We live and breath partnership and are convinced that more is needed than "just" powerful solutions, attractive margins and a partner-oriented business model in order to build a valuable partnership that will stand the test of time. Partnership thrives on trust, honesty and a common understanding about cooperation. In the end, we can only succeed if you do. So let's "d.velop" together.
Sure, we think we do a great job of working with our partners. After all, many of them have worked together with us for years. Nevertheless, we'll let you make up your own mind. Maybe the following statements from some long-term d.velop partners will help…
What do our partner say?
5 Reasons to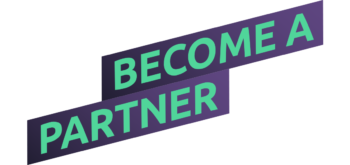 A partnership, whether in a private or in a business context, only works if you have confidence in each other. In order for a partnership to thrive, shared ideas and values are essential.
For d.velop, partnership means being successful together. Creating solutions for your customers together. Tackling things together. But also overcoming difficult times together.
There are probably more than five reasons why you should join our partner network, but these are the most important ones for us: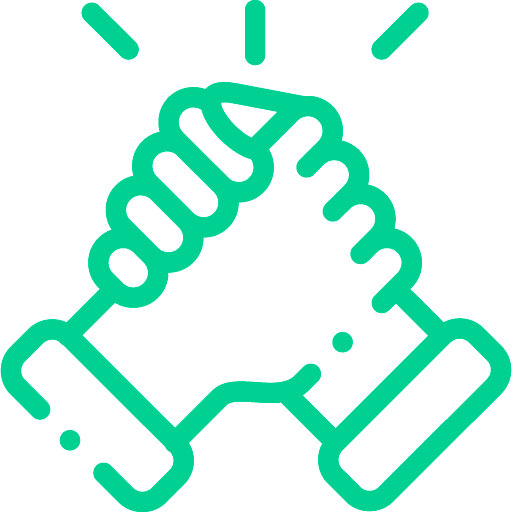 1. Partnership with a vision
For us, partnership does not mean making fast money. We want to build a successful, sustainable business with you, one that inspires your customers to follow a long-term path with us both.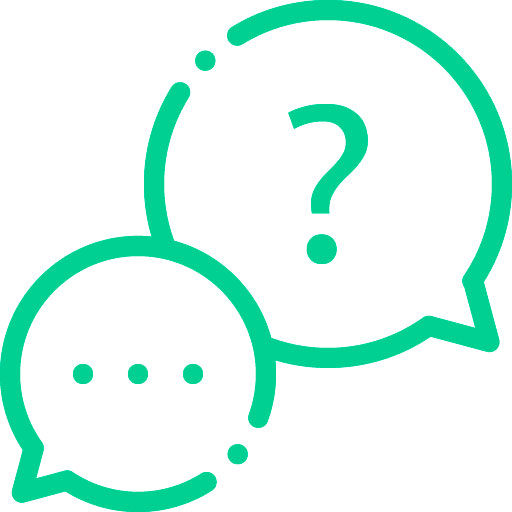 2. Personal attention
We believe that personal relationships are critical to our mutual success. This is why we also provide you with a dedicated Partner Manager who will work with you in building our business together.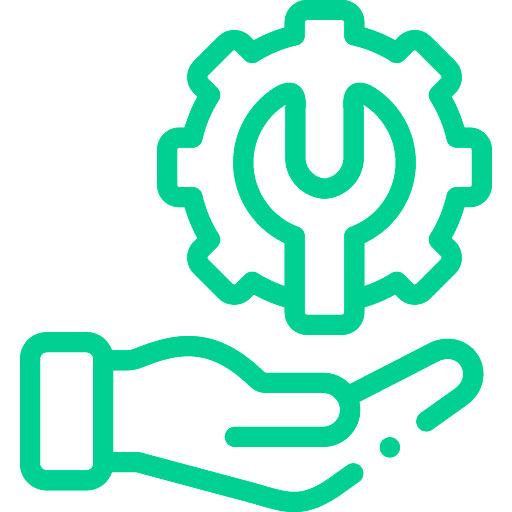 3. Comprehensive support
Your success is important to us. We will proactively support you wherever and whenever possible. Be it in the implementation of your initial projects, in the active support of first pre-sales appointments or in the planning and implementation of concrete marketing measures. You can count on us.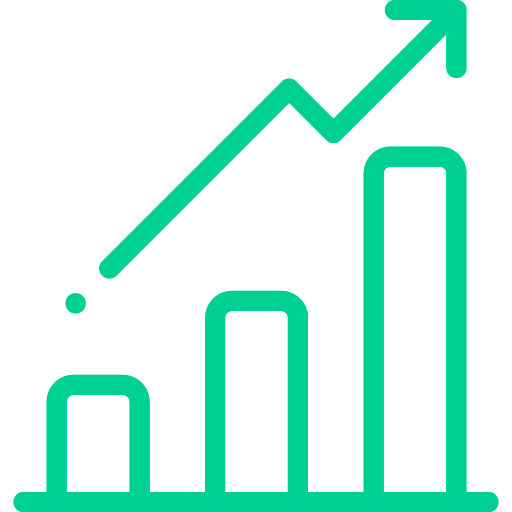 4. Framework for success
What would a partnership be without a framework in place to help you succeed? In addition to the strong d.velop brand, you as our partner can rely on high-performance, modern solutions that provide you with lucrative margins and ensure the long-term loyalty of your customers.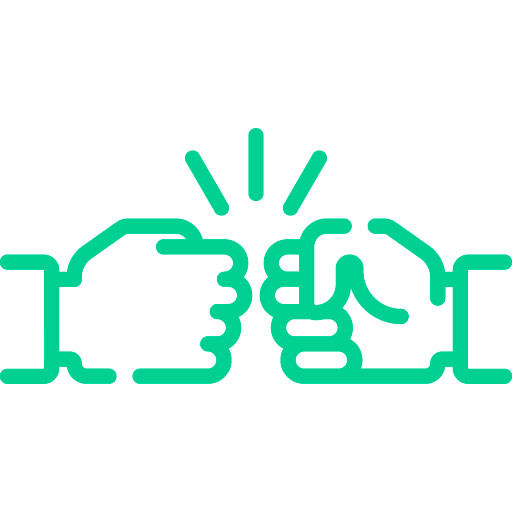 5. An equitable relationship
The basis for a good partnership is mutual trust sustained by sincere and open communication. We value the feedback we get from you as a partner and believe that the frequent exchange of ideas with you strengthens us both. We ensure ample opportunity for that exchange, whether in personal discussions with you or at our numerous partner events.
Partner is the key
The d.velop competence network with its more than 300 active partners has been one of the key factors driving d.velop's success in years past. And it will be a crucial factor for our growth and success in the future.
d.velop CEO Mario Dönnebrink is convinced that partners are the key. Mario started his career at d.velop as a partner manager and knows exactly how the partner business works. Have a look at the interview with Mario and see for yourself:
How can we help your customers leverage their Microsoft 365 investment?
We are happy that you have decided to investigate a potential partnership with d.velop. And we are 100% sure that we would be the right partner, with the right mindset for you and your ongoing business success.
However, a partnership will only work, if you can rely on powerful solutions that bring value to your customers. So let's have a look at "what's in the box" for you and your Microsoft 365 customers.
---
The three pillars of our solution
Usability
Your clients' end users can find documents and content in the relevant business context rather than searching for their physical location. Virtual, structured folder views (e.g. customer folder, purchase order folder,…) provide a constantly updated, easy to use way of accessing and storing information.
Users can comfortably and intuitively navigate through all data and documents using a standard interface. User acceptance of Microsoft 365 and SharePoint online gets a big boost!
Users find what they need quickly and efficiently, improving productivity and thus saving your clients time and money.
Connectivity
Standard connectors allow d.velop's partners to easily connect an existing SharePoint tenant with leading applications, such as SAP, Salesforce or Dynamics 365.
Your clients can turn SharePoint online into a central 360° repository for their business critical information by automatically filling it with data and documents out of their ERP, CRM and other line of business applications.
Manual steps for storing automatically generated business documents fall by the wayside!
Integration
Empower knowledge workers by giving them smoothly integrated access to document management features straight out of applications that are a focal point of their daily work: our sidebar application integrates seamlessly into Microsoft Outlook and Microsoft Office.
Users can simply drag and drop business related emails in Outlook into the sidebar, storing them automatically in their SharePoint tenant together with automatically assigned meta data (e.g. drop an email on a customer order folder and find it again in that context with no additional hassle).
In addition, users can access information from their structured SharePoint storage without ever leaving their favourite application (from ERP/CRM systems, Office, Outlook, Teams and more).
Webinar –
What does d.velop for Microsoft 365 look like?
Nothing is more convincing than checking out a new solution live. This webinar will give you a brief overview of how you can help your customers by turning Microsoft 365 into a highly effective means of managing their organisations' documents. Find out how we augment Microsoft 365 with critical features and functionality. See how the solution works and how easy it is to implement it. Bind your customers even closer to you and provide them with a complete document management solution. Be the partner that drives their digitalization.
What you can expect:
About d.velop
Solution overview from the end customer perspective
Live Demo
Your advantages as a partner
How do you become a d.velop partner?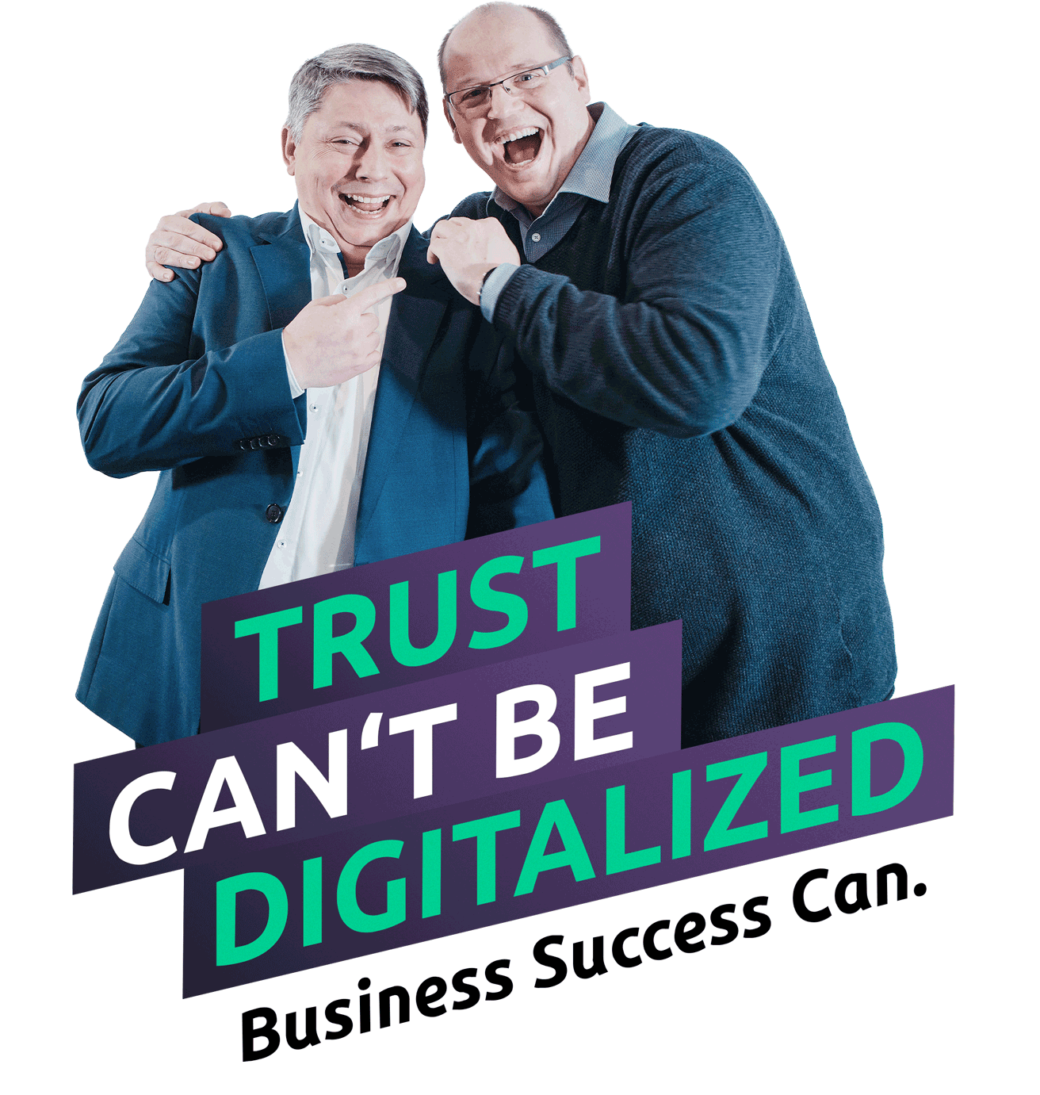 Customers who rely on d.velop and d.velop for Microsoft 365
d.velop partner with faith in a strong and sustainable partnership
amexus – a long-time partner
We are SharePoint service providers and the solutions ecspand and d.velop for Microsoft 365 from d.velop AG are the next big thing for us. No other solution is this sophisticated. From our point of view, the d.velop products are unrivaled and a useful addition for our customers.

Dominik Stange
Head of Business Unit Collaboration
amexus
Webinar –
How can you become a d.velop partner and benefit from a long-term partnership?​
Does d.velop seem like the right partner for you? And does "d.velop for Microsoft 365" seem like the right solution for your customers? Perfect. Now would be a good time to have a closer look at our partner concept. What does it mean to become a d.velop partner? What can you expect from that partnership? And how do you go about becoming a d.velop partner? The following webinar will answer exactly those questions.
What to expect:
d.velop – Who are we?
References – Who uses our solutions? ​
Market – Where do we want to succeed together?​
Partner Concept – What does a partnership with d.velop entail?​
Business Model – What's in it for you? ​
Next Steps – How do we get started?​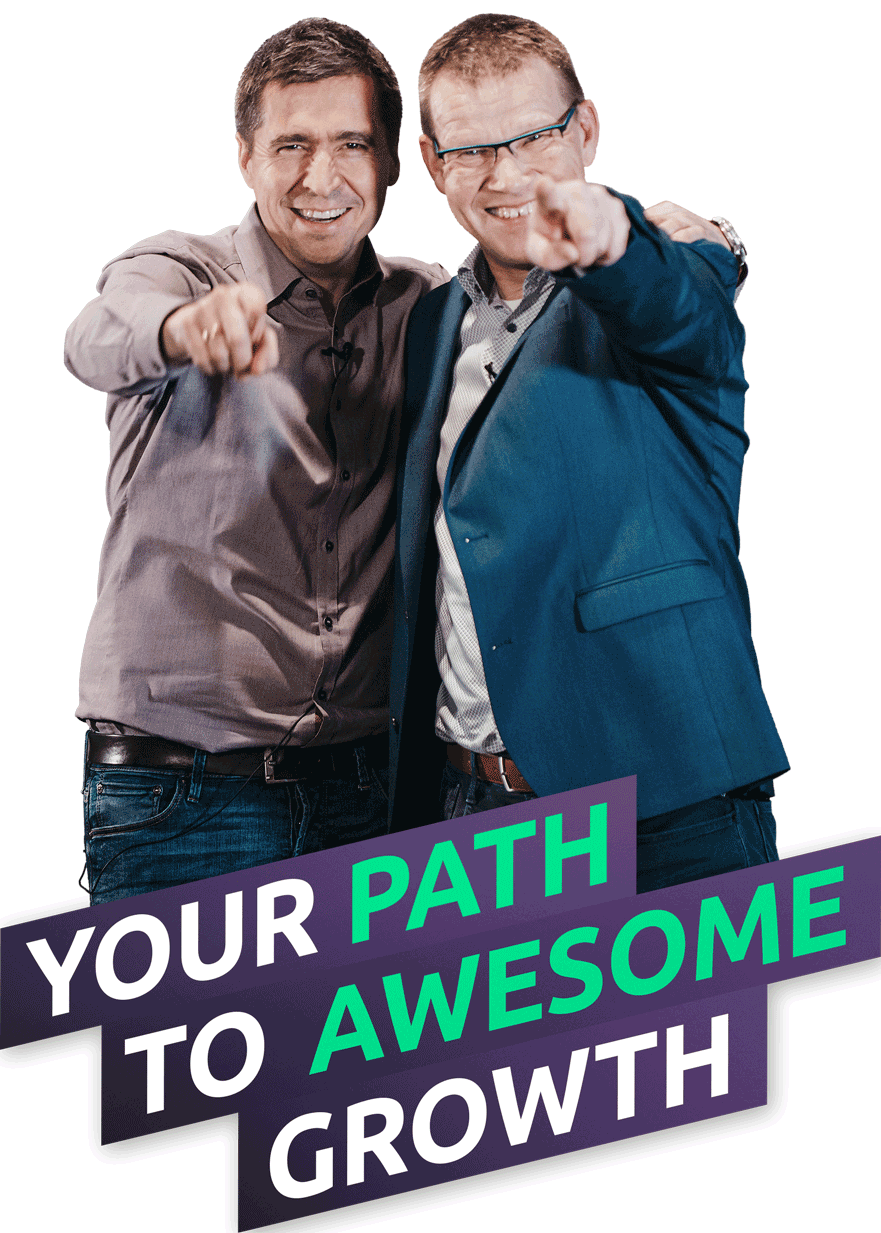 Ready to get in touch?
Then book your meeting with us! We look forward to talking to you!
Content at a glance
What does d.velop for Microsoft 365 look like?
How can you become a d.velop partner and benefit from a long-term partnership?​
d.velop partner with faith in a strong and sustainable partnership