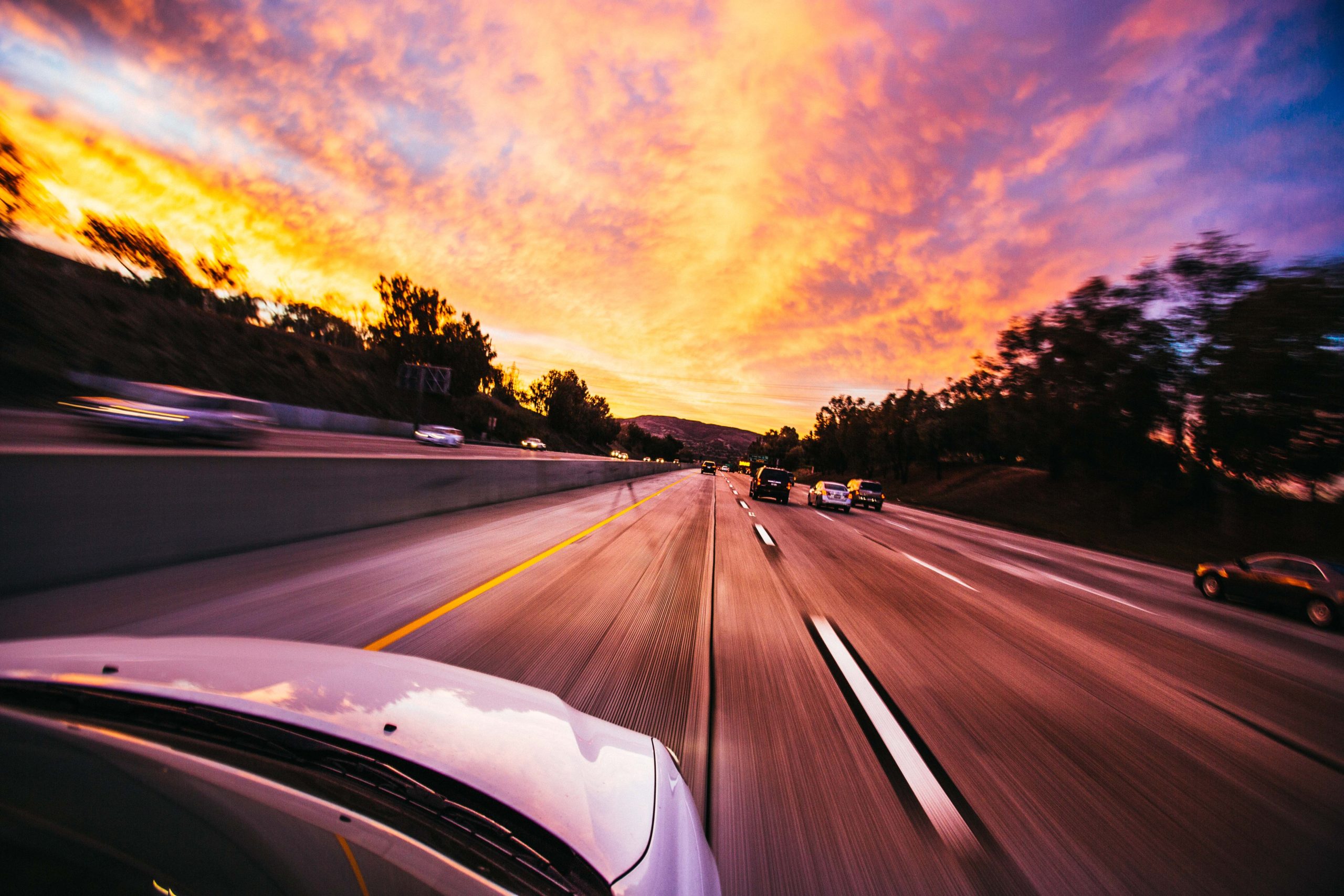 Document Management in the

Automotive Industry
Digital transformation in your value chain
Specialist solutions for the automotive industry
---
Companies in the automotive industry often utilize highly automated production processes and the latest machines. Digitalization and networking play an important role in production in this industry. Management processes, on the other hand, need to catch up in these matters. The information flow between technical and commercial areas in particular is not exactly optimal. By using customized ECM solutions from d.velop, you can make your management processes as state-of-the-art as your production processes and generate added value.

Complaint management
Customers are usually less than satisfied with conventional complaint processes. Digital complaint management makes it possible to quickly react to needs in the individual process steps and optimize the entire transaction, from processing to complaints.

Product dossier
During a product's lifecycle, many different documents that are relevant for several departments are created. From the product idea to raw materials procurement and, finally, the operating manual, information can be archived centrally in digital dossiers and can be viewed at any time.

Project dossier
You can use the digital project dossier to compile all information at one point across locations and in a uniform manner. All parties involved can view the project status, add new documents, and ensure proper structure planning at all times.

Quality management
Digital quality management optimizes the processes at your company. It channels the documents, records, and defective products and helps you plan and document the qualification status.
A selection of our customers:
---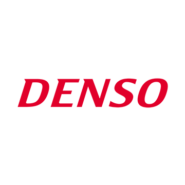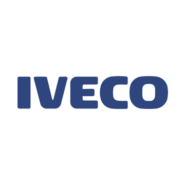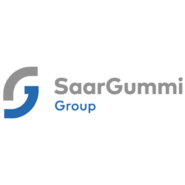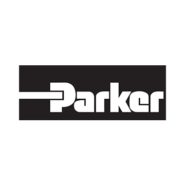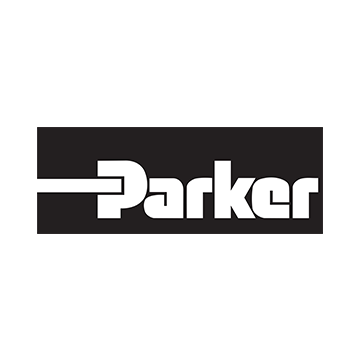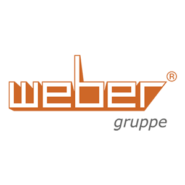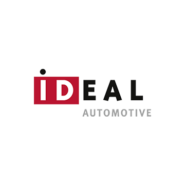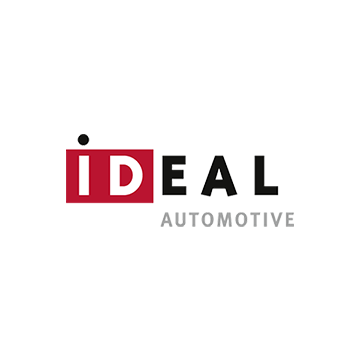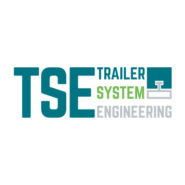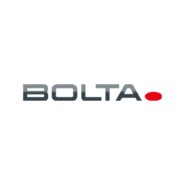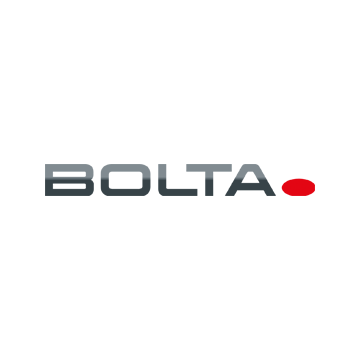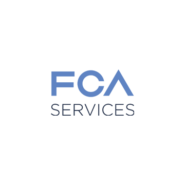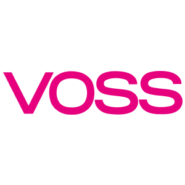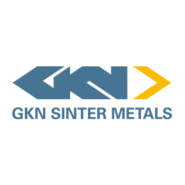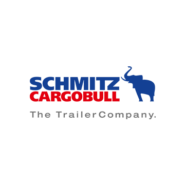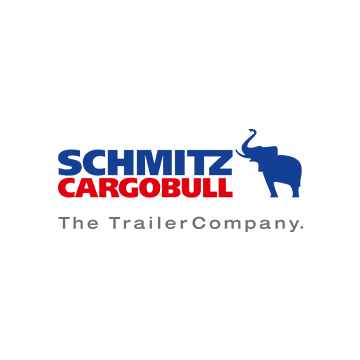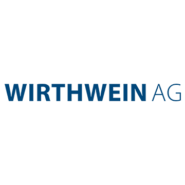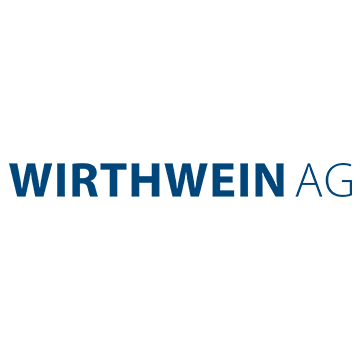 Above all, it was important for us to find a solution that integrates seamlessly into our Microsoft SharePoint company strategy. We became aware of d.velop AG following a recommendation from acoris AG, our solution partner for Microsoft SharePoint. With ecspand, we have finally found the right solution platform for gradually implementing process optimizations that support us in areas that are critical to the company.

Toralf Grimm
IT Project Manager
IDEAL Automotive GmbH
Process optimization thanks to wireless system communication – IDEAL Automotive GmbH
IDEAL Automotive GmbH is an international system supplier and development partner in the automotive industry. With more than 5,000 employees at 16 production locations worldwide, it develops and produces textile trim components for vehicle interiors and exteriors. The company has a high degree of vertical integration and is in charge of the complete production process, from the manufacture of fibers to the finished part. IDEAL Automotive GmbH uses the ECM solution platform ecspand for digitization across the company.

IDEAL Automotive GmbH – the challenge
In the past, the issue of Enterprise Content Management was pursued in a rather rudimentary way at IDEAL Automotive. It had a system purely for archiving e-mails and documents that was based on Novell Groupwise. Once the company had realized the added strategic benefits of digital information and processes, it quickly became clear that the existing system was technologically unsuitable for the company's comprehensive digitization requirements. Using a range of solutions from d.velop made it possible to digitize daily processes and guarantee archiving of e-mails and documents.

Incoming invoice processing
IDEAL Automotive is establishing the digital solution for incoming invoice processing based on Microsoft SharePoint. Its introduction makes it possible to scan in a decentralized manner, both in Germany and in the Czech Republic. Invoice processing ensures automatic detection, digital verification, and cost allocation. Incoming invoice processing is directly connected with accounting and is thus completely integrated into order processing. In this process, the documents from IDEAL Automotive are available across the company. The electronic invoice workflow shortens processing times and makes the entire process more transparent.

E-Mail archiving
With the integration of e-mail archiving into Microsoft Outlook, digital supplier dossiers with system-side outgoing document archiving from infor:Xpert were realized. E-mail archiving makes it possible to monitor the mail server in its entirety. As a result, not only can e-mails be made available across the company, they can also be assigned directly to the processes and dossiers. Saving the e-mails in the digital archive reduces storage requirements and the storage costs of the e-mail server. With seamless integration into the mail client, the system helps you search for information or possible storage locations in the context of an e-mail. An intelligent full text and keyword search also helps you find archived e-mails quickly.

The result
Operation takes place in completely virtualized environments. In the future, digital customer dossiers and audit-compliant archiving will be added to the system. Alongside purely legally compliant archiving, it was especially important that the new systems could be used to map digital processes. Microsoft SharePoint was chosen as the technology platform because the system was already in use throughout the group. Following its discussions with potential providers and upon the recommendation of acoris, Ideal Automotive ultimately chose the expertise of d.velop AG and its solution platform ecspand, which was designed specifically for SharePoint.
To completely exhaust the potential offered by our ECM system, we have decided to work with a partner that innovatively takes the lead. Together with d.velop AG, we have already digitized and optimized many internal processes. Our collaboration was always strongly oriented towards our goals and very pleasant.

Toralf Grimm
IT Project Manager
IDEAL Automotive GmbH

Other customers who trust in us: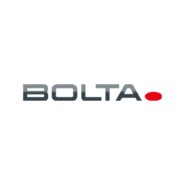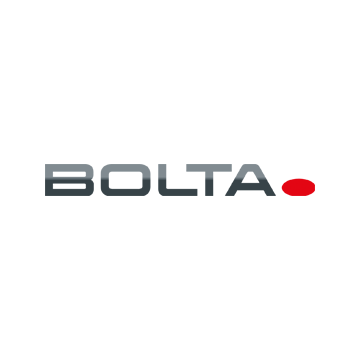 BOLTA Werke GmbH
The strategic decision to introduce the ECM solution framework ecspand from d.velop AG lets BOLTA Werke GmbH provide a powerful ECM infrastructure service based on the MS SharePoint group standard for the corporate group's digitization strategy. The planned areas of application for its digitization strategy path are being implemented gradually as separate work packages.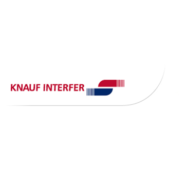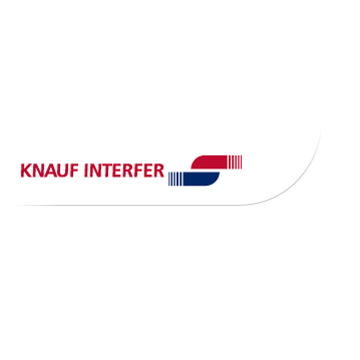 KNAUF INTERFER SE
KNAUF INTERFER SE and d.velop worked in close collaboration to develop a digital certificate management solution. As the project progressed, they managed to successfully optimize internal processes, particularly through the introduction of digital dossiers, digital incoming mail processing, and e-mail archiving, and established d.3ecm as the central document management system at KISE.