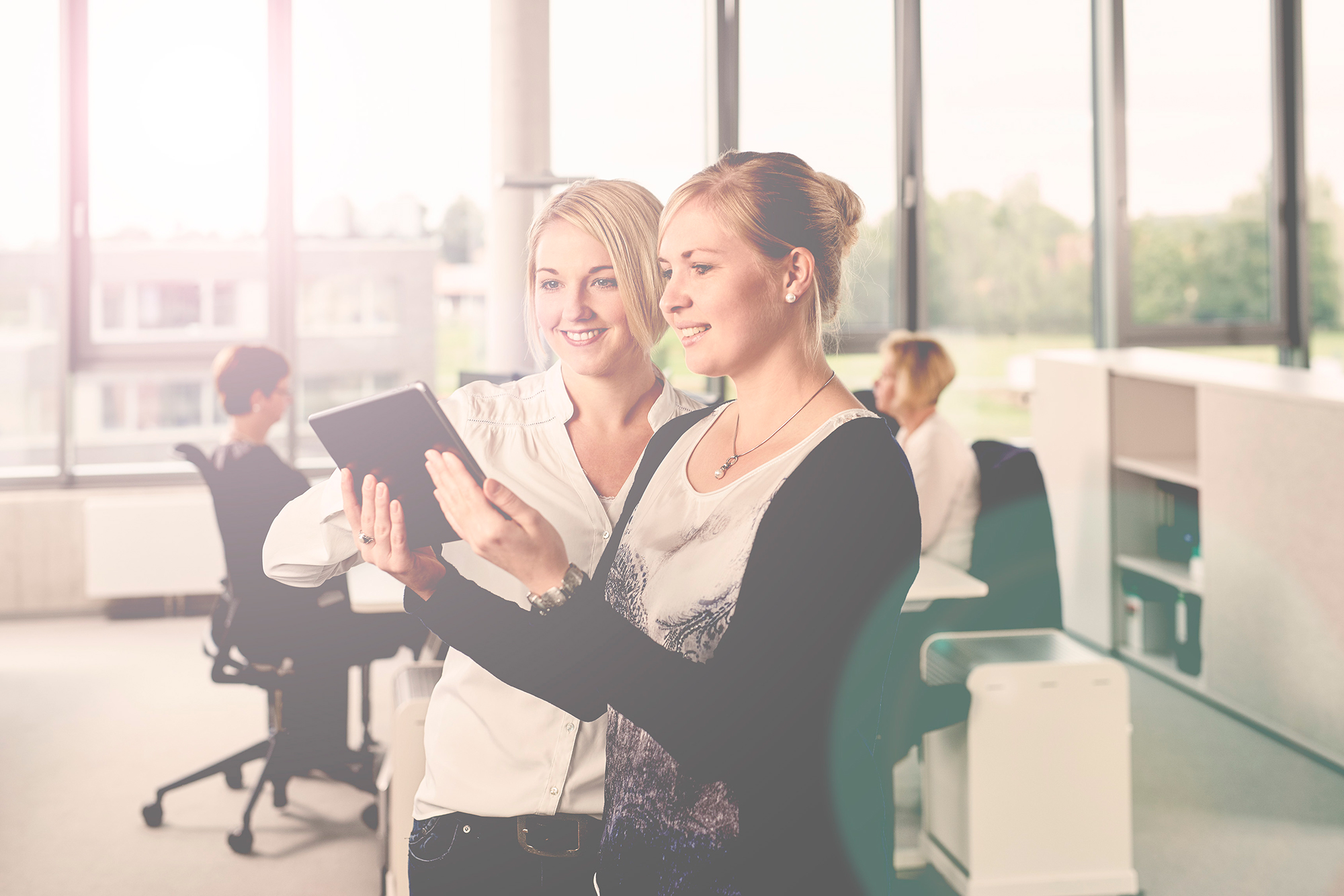 Markas GmbH increases transparency and processing times thanks to digital processing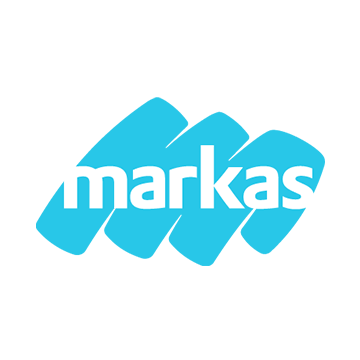 With Alpin GmbH, we have found a competent local partner who has the necessary know-how from many years of experience to further improve our information flow within the company.

Evelyn Kirchmaier, Markas General Director – Markas GmbH
Markas GmbH
With headquarters in Bolzano and five locations in Italy as well as branches in Austria and Romania, Markas is one of the international industry leaders. As a specialized service company, Markas supplies a wide range of services to large public and private institutions such as hospitals, retirement homes, universities, schools and hotels. The large portfolio of services – from cleaning to communal catering, from logistics and housekeeping to individual services tailored to the customers' needs – requires optimal organization of processes and information.
Optimizing information flow with state-of-the-art technology
After taking over relevant documents from an old system, d.3ecm is now used as the central company archive and process platform. Alpin GmbH has implemented the filing of incoming invoices through the connection to the ERP system Microsoft Dynamics NAV: Supported by the automatic invoice classification – supported by the automatic invoice classification and a release workflow optimized for Markas. The use of the incoming invoice processing workflow today leads to significantly shorter processing times, increases transparency, eliminates transport and idle times, saves costs and ensures compliance with payment deadlines. "After just over a year of successful cooperation with Alpin, we were able to achieve a significant optimization of our administrative processes through the implemented sub-projects," Evelyn Kirchmaier is pleased to report.
Diverse application possibilities at Markas
Further application possibilities for document management can be found in the HR department using the digital personnel file – whether for the automated filing of pay slips, the administration of training certificates, statements of income or sick certificates. It has been proven that both internal processes and the ability to provide information have been improved. d.3ecm ensures that only authorized persons have access to the personnel documents by precisely assigning rights. Additionally, the administration of the extensive vehicle fleet with approximately 400 vehicles is facilitated by the digital vehicle file: vehicle revisions, insurances, vehicle taxes and service intervals are centrally administered. Thanks to the integrated deadline management, missed appointments and the resulting administrative penalties are history.
Next goals
The rollout for Markas Austria, which will also be accompanied on site by Alpin GmbH, will start shortly.