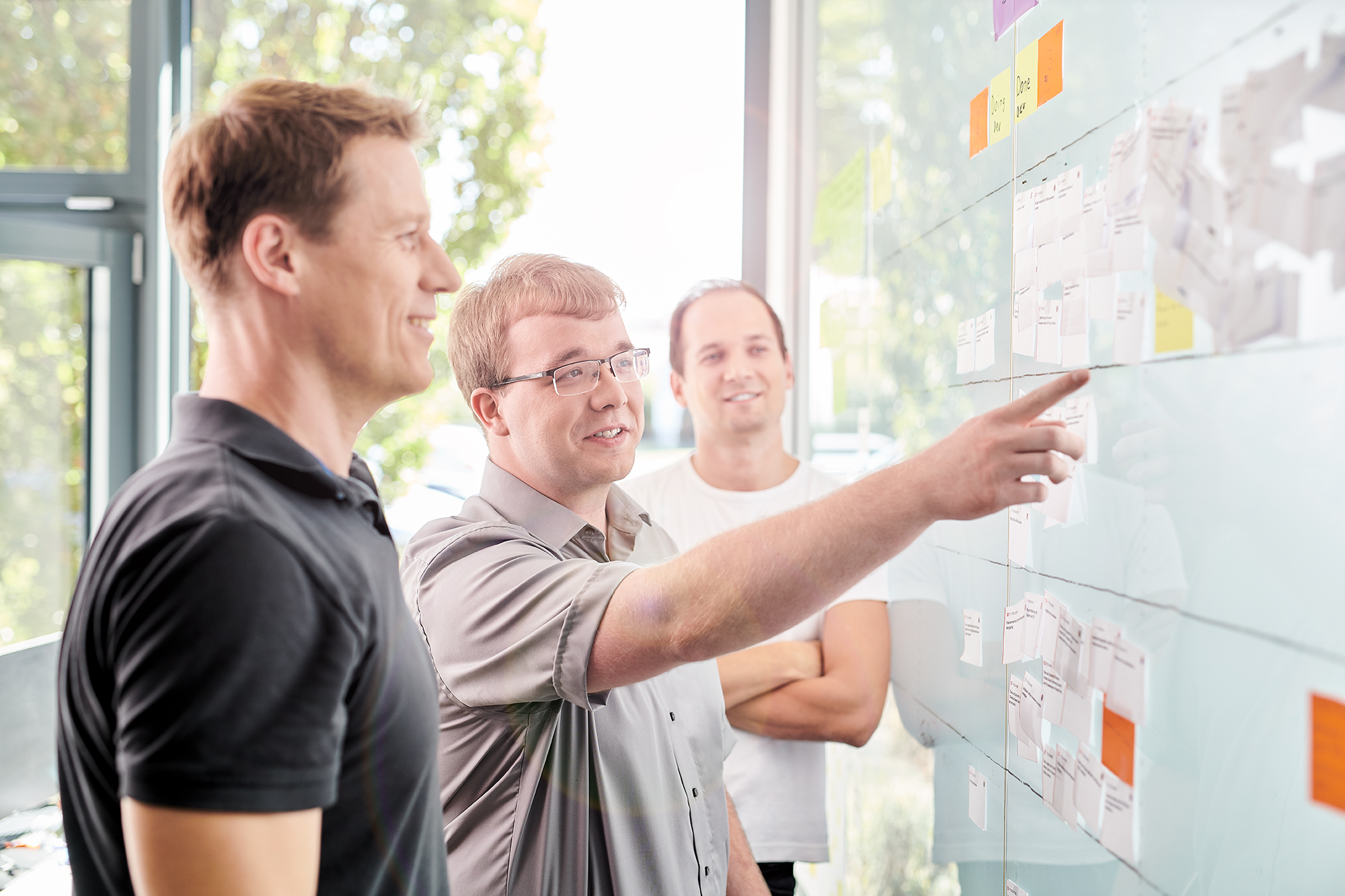 Supercharge Your Salesforce Driven Processes with SharePoint & Microsoft 365
Connect people with the information they need to help them excel in their Salesforce-driven business processes every day.
No switching about between applications to work with documents from different sources such as Salesforce, ERP, SharePoint, File Shares, Outlook, Office and Teams.
Conveniently get the information you need from within your favorite application.
Make business critical documents that originate outside of Salesforce available to Salesforce users in the right process context
Enable your Salesforce-driven business processes by connecting people with the content they need, no matter the origin of the content
Leverage retention policies to keep your Salesforce documents safe
Overcome organisational and technical boundaries and ensure that information is available where it is needed
Provide one central, strategic hub for information and collaboration
Leverage SharePoint's records management
Your Key Benefits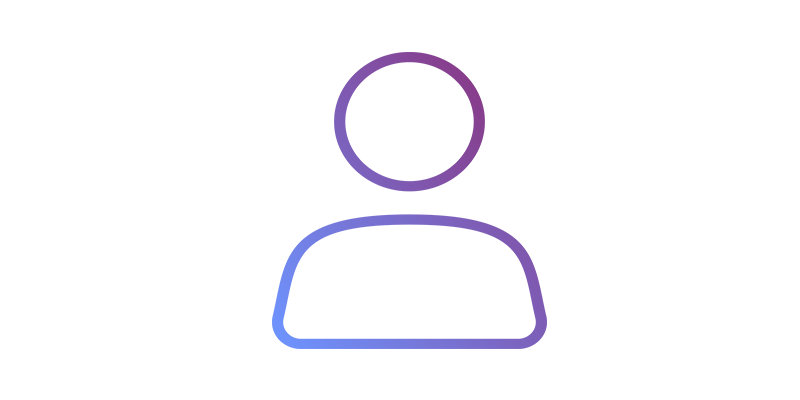 Increase employee satisfaction
Access process-relevant information instantly without wasting time on searching or switching applications
Easy to understand navigation organised by familiar topics and processes such as customers, vendors, leads, opportunities, cases, orders and projects
Content effortlessly made available to co-workers thanks to auto-archiving, drag & drop and auto-metadata tagging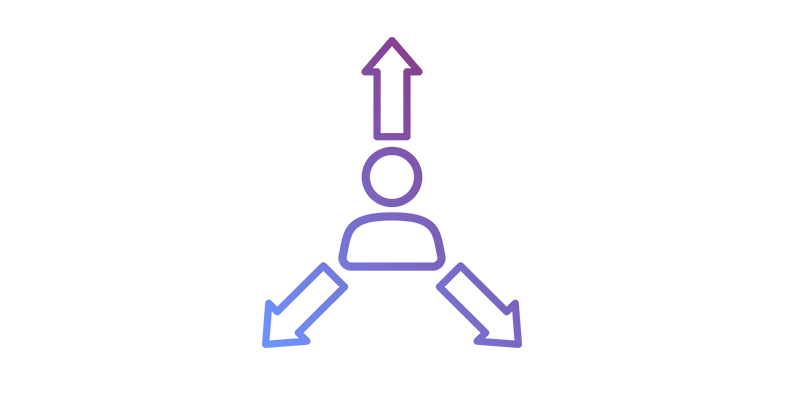 Improve collaboration
Use SharePoint collaboration and document management capabilities directly from within Salesforce
Connect people with relevant information in all your Salesforce-driven business processes, no matter the origin
Make Salesforce content available in SharePoint, Outlook and Teams for users not using Salesforce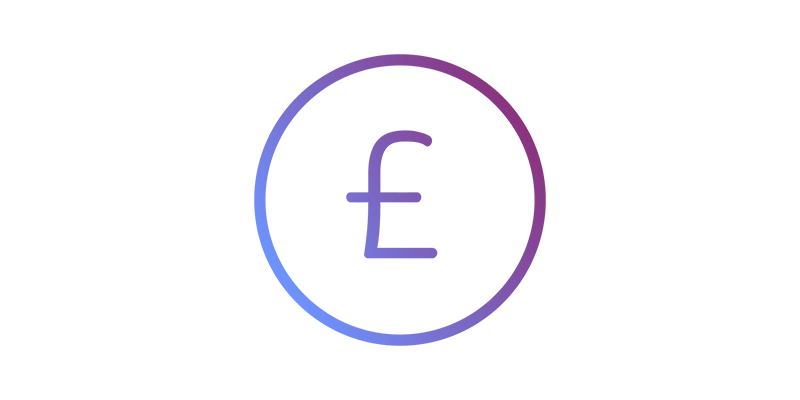 Reduce costs
Use SharePoint to manage and keep all business-critical Salesforce content, no need for another ECM system any more
Save a significant amount of time managing, storing, editing, sharing and finding content
Streamline and automate business processes by harnessing workflow solutions available for SharePoint and Salesforce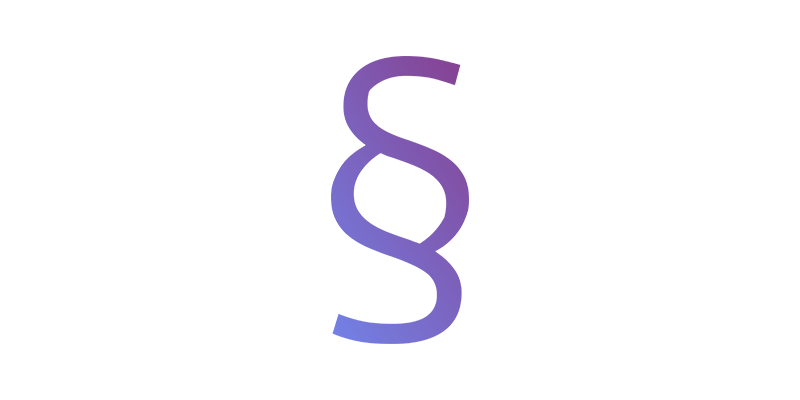 Ensure Compliance
Comply with regulations & standards such as tax regulations, GDPR and ISO
Automatic archiving of Salesforce inbound & outbound documents
SharePoint as central point for information governance and records management
Demo: Unlock the full potential of Salesforce & SharePoint Online and Microsoft 365 with d.velop
Do you want to see d.velop for Microsoft 365 live, as well as discuss your questions and requirements? Then request a demo and we will come back to you shortly to arrange a time for your individual demo.
Learn how you can
improve productivity and transparency in your business.
increase user satisfaction & level of adoption.
integrate information silos.
enhance information governance.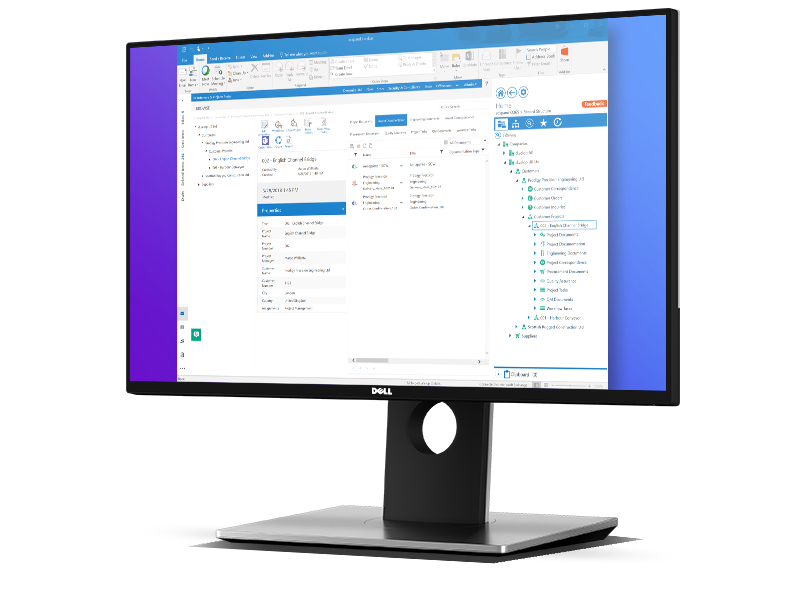 Customers that rely on d.velop