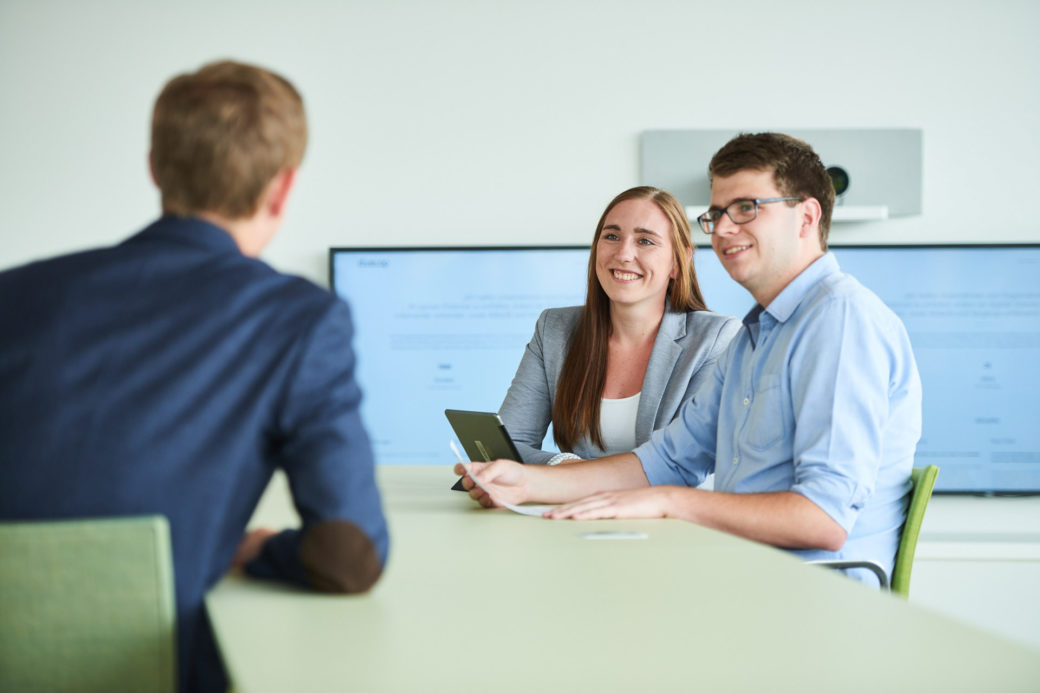 Work efficiently – no matter where
Design an efficient remote working environment with d.velop software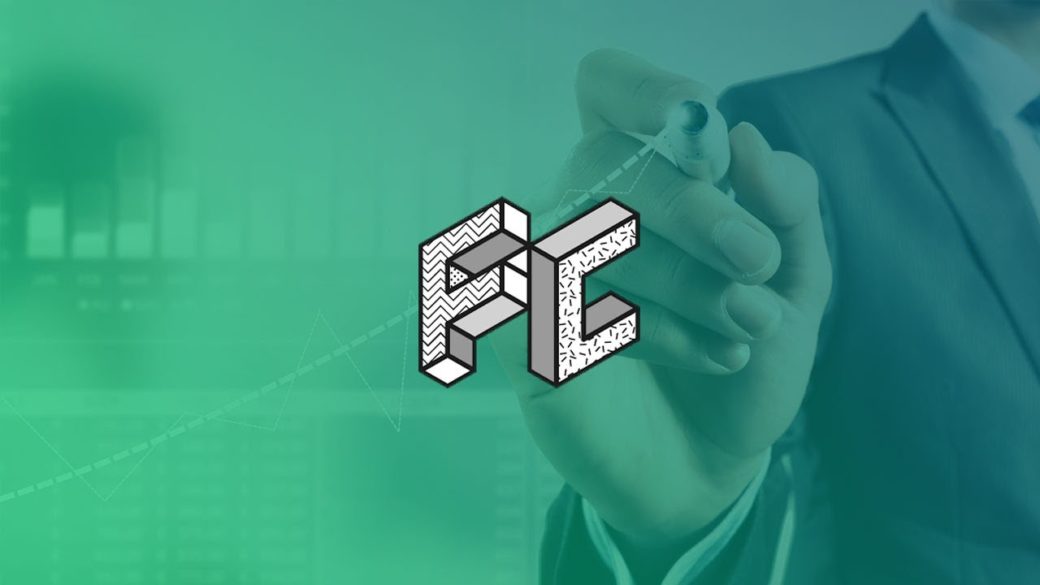 The innovation agency FUTURE CANDY relies on the digital signature of d.velop
"If you are looking for a fast, uncomplicated and, above all, legally compliant solution for electronic signatures, d.velop is the right choice. We have taken an important step by using the cloud solution and have greatly improved our internal processes."
Nick Sohnemann
Founder/CEO FUTURE CANDY GmbH
www.futurecandy.com
Let's talk! Learn how d.velop solutions can help your business.
Then arrange an initial free consultation directly in the calendar of our digitization consultants in just a few steps.
Select a time – Select a date and time for your personal live demo. We'll then send you an invitation to join us via Microsoft Teams.
Tell us what you need – Next, tell us about your requirements. What challenges are you facing? Which d.velop solutions would you like to see?
Your live demo – We'll set you up with the right expert for your live demo based on your specific requirements. If we're not quite sure who that might be, we'll get in touch in advance to clarify the final details. Our expert will talk you through everything. You'll get to see exactly how it all works right before your eyes.
You prefer to communicate with us by email? No problem!
For this, you can contact us at any time: internationalsales@d-velop.com