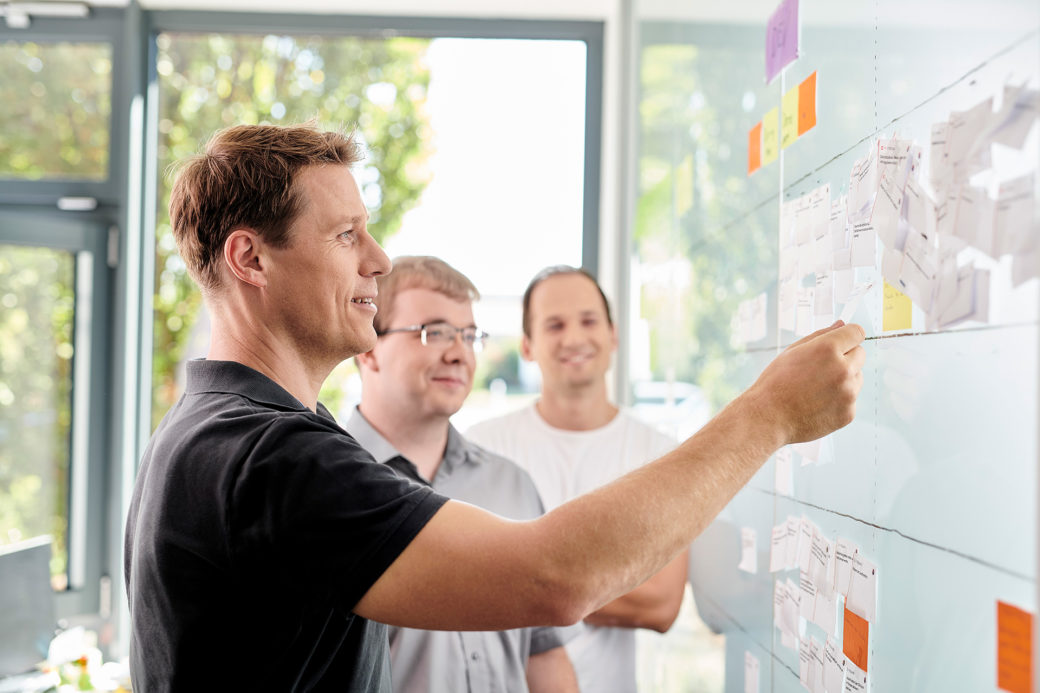 Digital collaboration made easy
Collaboration is key 
Digital collaboration – always on the same page
Document management systems are the backbone of effective collaboration.
Seamless digital collaboration means breaking down traditional barriers – enabling new ways to communicate and interact. Good collaboration is about enabling teams to work together regardless of time or location, also including people outside the organization or non-desk workers. With the rise remote work situations on the rise, it's essential to have the right tools.
The biggest challenge is always going to be ensuring everyone involved is on the same page – aware of what's been happening and what lies ahead. With an online document management system (DMS), that's not a problem. A DMS ensures all users always have access to the up-to-date information they need to do their job. It's essentially a digital information hub for all concerned: The DMS becomes a single source of truth, a central point everyone refers to when they need information on a business process, a particular project, or just business partners in general.
increase in work efficiency by using software that supports collaborative work.
20% of companies already use document management systems to boost collaboration.
of employees report that their companies need to improve in the area of collaboration.
Work on documents together
To edit documents together, you can just open documents in Microsoft Office directly from your document management system and start editing them. The integrated versioning system ensures you are always working on the latest version of a document. You can also use the subscribe function to ensure you're always alerted when someone has created a new version of the document. This ensures you're always up to date. You can also add a task to the document to ensure that your colleague can see right there what still needs to be done before a document can be approved, making things easier for everyone.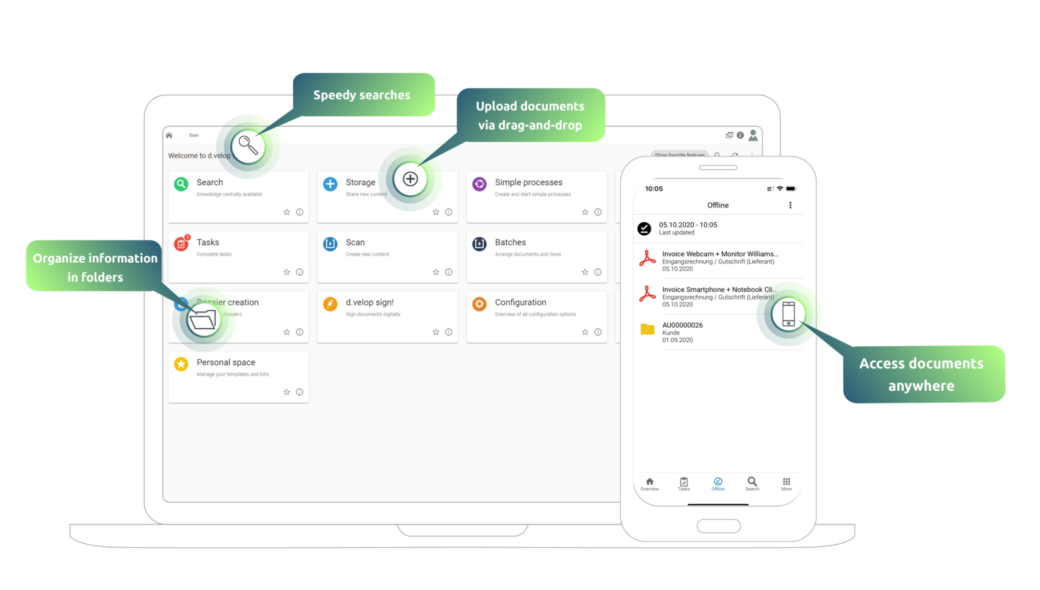 Clearly define processes and responsibilities
Workflows with digital documents are a staple ingredient when digitalizing your processes. These smart workflows can be used to map business processes – everything from a simple vacation request through to invoice workflows and contract management. It's also easy to define and adjust individual process steps at any time. Whether step by step or in parallel, everyone involved is kept up to date on upcoming tasks.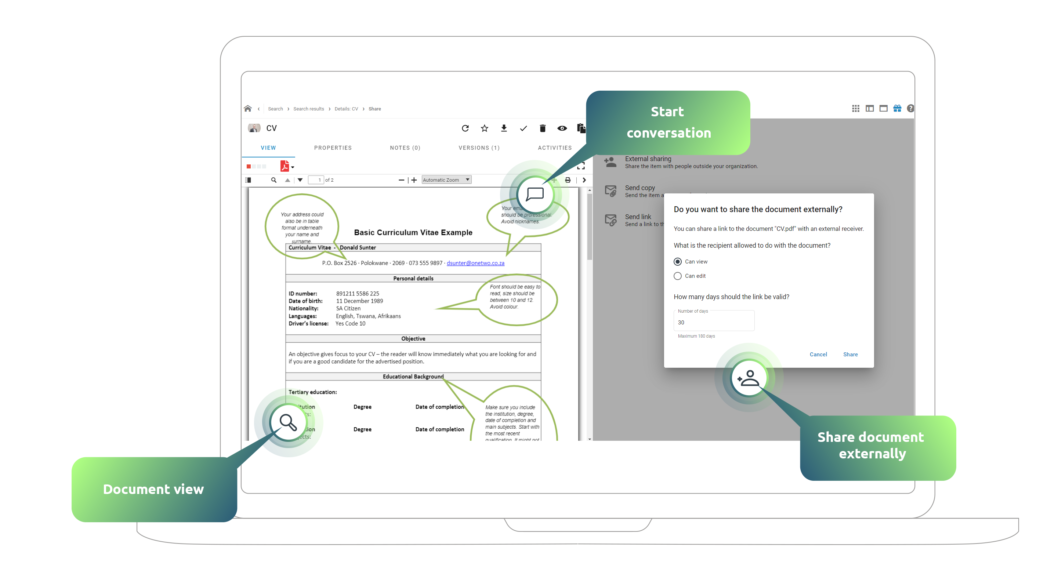 Manage documents together
Distribute documents with people outside your organization or share them for editing easily via the document management system. Here you can create your own digital project space. You can also easily start chat conversations about documents and exchange information about the contents of a document directly with others. That's collaboration as it should be.
This is what our customers say about d.velop's collaboration solutions:
"With the employee app, we save working time and always have information quickly at hand in our pocket. Collaboration is independent of location and time zone. Everyone can access all information and documents from any location."
Verena Uhlenbrock, Kreis-Rotkreuz-Leiterin – DRK-Kreisverband Borken (District Red Cross Leader – Borken Local German Red Cross)
Managementberatung Martin Rinck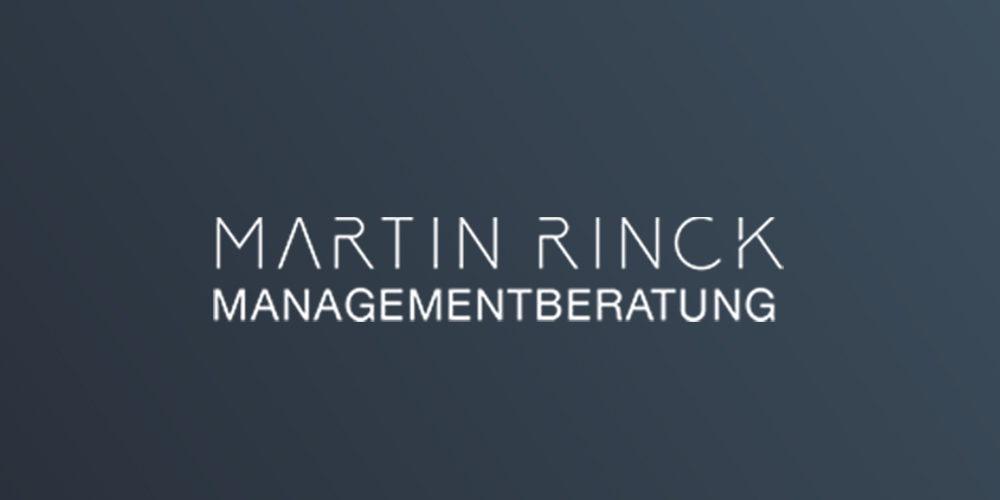 "Until now, we had worked with the classic electronic signature, with signature card and card reader. But most customers don't have anything like that, neither the cards nor the software. That was too expensive, too complex and too insecure for us. Now we are very, very grateful that we are no longer tied to the hardware."
Martin Rinck – self-employed management consultant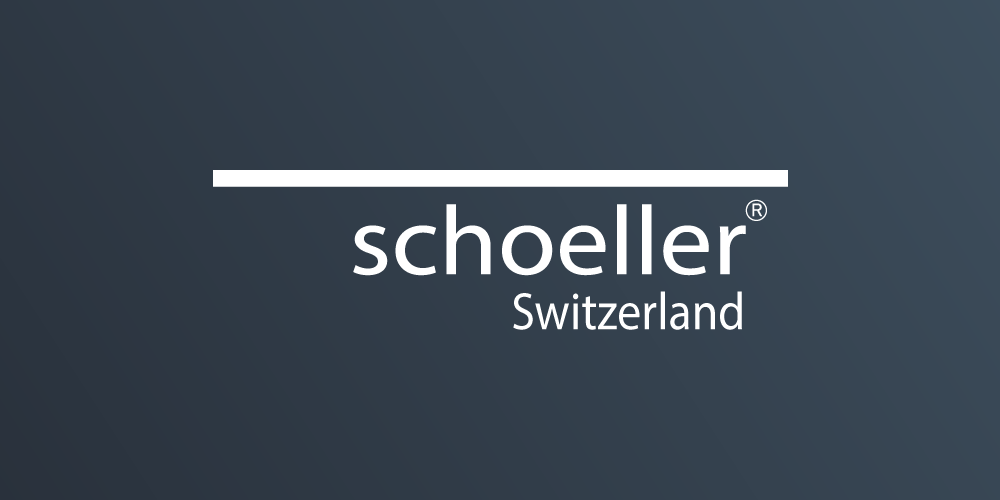 "The interfaces are consistent, but each user can apply their own working technique on how to get to a document. It's much easier now to assign documents to a job, set links, acknowledge tasks. Plus, everything is neatly logged; you can see exactly when what was done."
Ruedi Kühne, Chief Financial Officer – Schoeller Textil AG
For even more collaboration
---
Promote internal communication with the employee app
Enable your employees to connect with each other beyond their desks with the dedicated employee app: d.velop community connect. The app works as a central communication hub for your company. More than that, though – with integrated employee services, you can also manage all your personal document and business processes directly from your mobile device. No matter whether it's a vacation request, ordering lunch, or receiving a digital salary statement… The possibilities are numerous and can be adapted to your needs.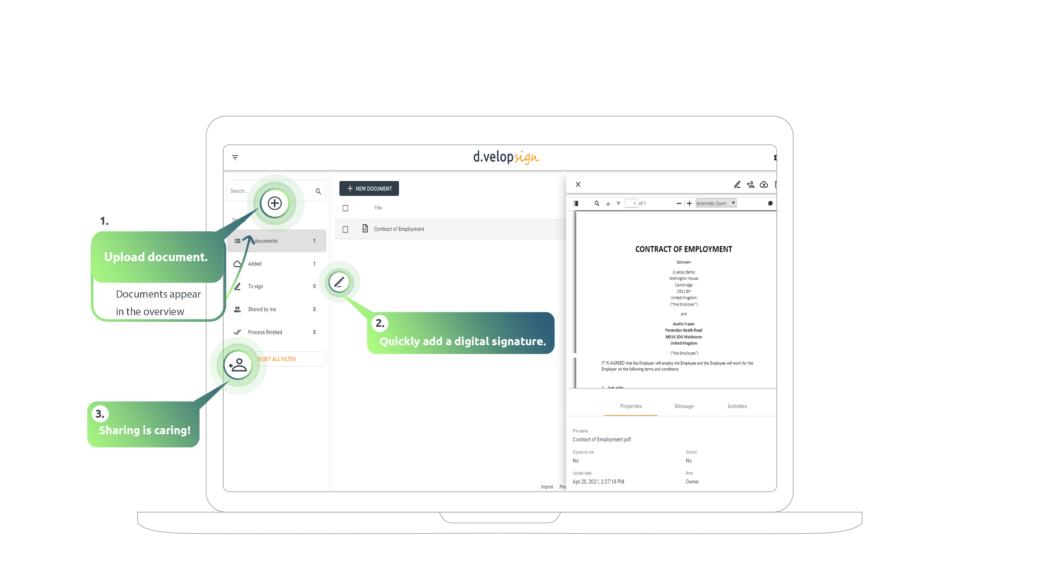 Digitalize your business processes from start to finish with digital signing
Make that awkward shifting between digital and analog processes a thing of the past: with digital signatures, you can finally reap the benefits of end-to-end digitalization.
Simplify collaborative work with people outside your organization and make it easier for people to work together across time zones and locations. Say goodbye to unnecessary printing and scanning – get documents signed in legally compliant manner at any time, from anywhere – even when working remotely. Now you can shorten turnaround times and close contracts faster.
Arrange a non-binding consultation!
Would you like to know how you can promote collaborative work in your company? Furthermore, do you have specific questions about the use of our products and solutions?
Then arrange a free consultation with the experts in just a few steps:
First you choose a date that suits you.
2. Determine the duration of the meeting.
3. Select a time.
4. Finally, fill in the contact fields.
5. Lastly, tell us a little about your requirements or expectations.