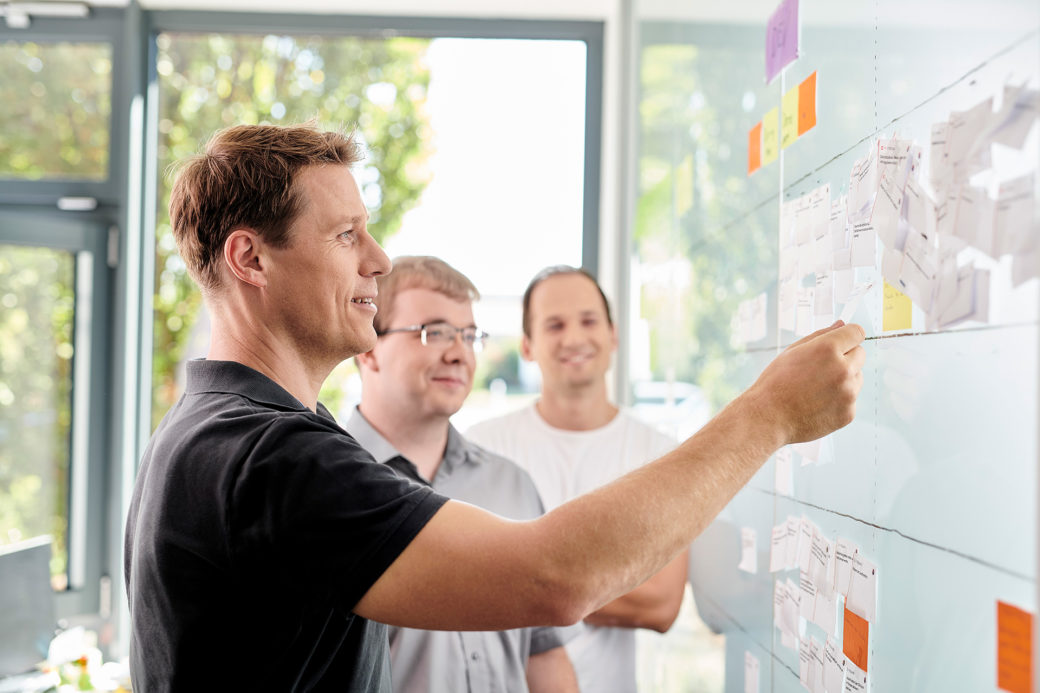 Digital signature

– legally valid and secure
Safer than paper
The digital signature from d.velop is not only developed in Germany, but also operated there – according to German data protection standards.
Together with certified trust service providers, d.velop sign identifies and authenticates the signer and thus also his signature.
d.velop sign offers the choice between two providers:
Both providers are legally recognised in the EU according to the eIDAS Regulation. The legally binding nature of the qualified status is determined by the entry in the European Trusted List. You can find this entry here.
Why you should sign digitally
With the digital signing process, you create a signature certificate. This certificate contains important and unique information about the signature made:
Who signed?
When was it signed?
Protect the document by indicating any change.

Simple signature
No identification requirements
No identification necessary

Advanced signature
Authentication via one-factor at sign-me
Registration and identification required by law

Qualified signature
Authentication via two-factor
Registration and identification required by law
Legal certainty as standard
---
The digital signature supports all valid signature levels according to eIDAS in the standard, so that you can select your desired security level at the touch of a button.
---
Identify. Done. Go.
For a digital signature – especially at the qualified signature level – you must be able to identify yourself unambiguously. For this purpose, the digital signature from d.velop provides you with various identification options: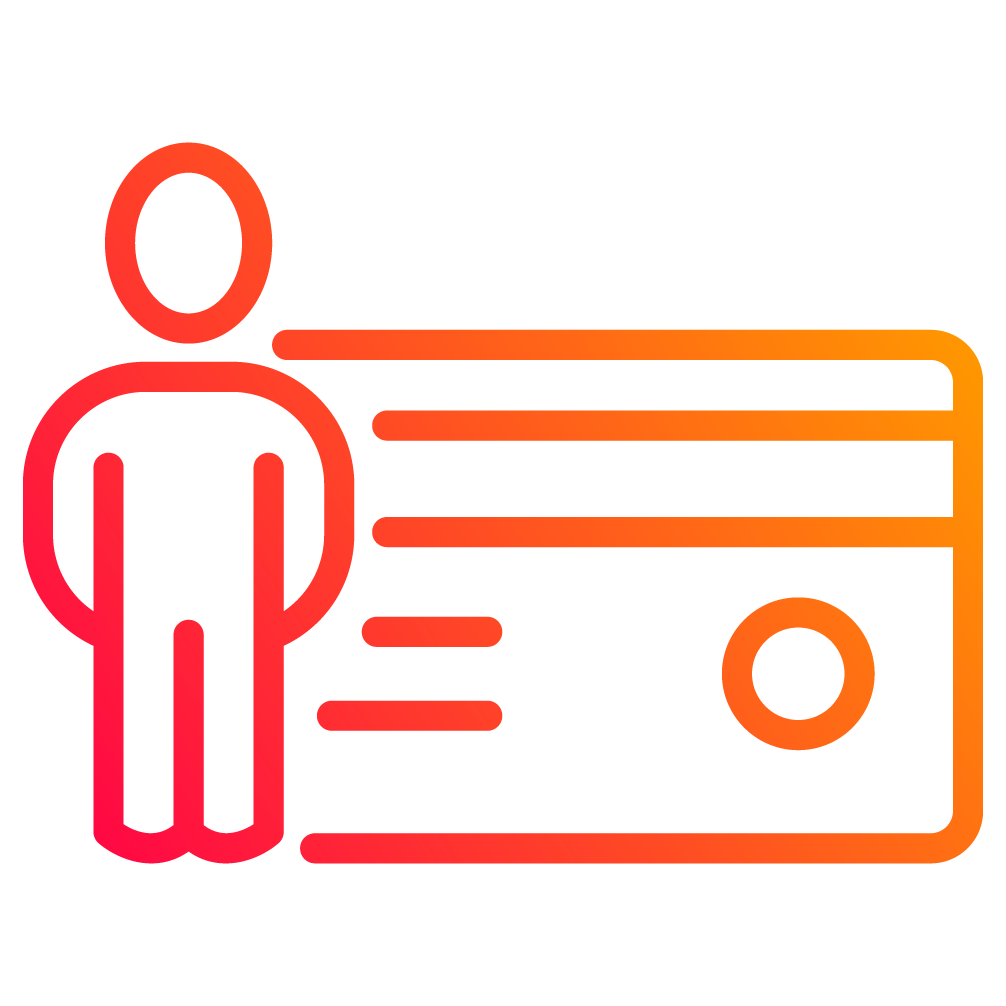 Giro-Ident
In order to carry out the identification via Giro-Ident, you need an account with online access. The identification takes place at your bank.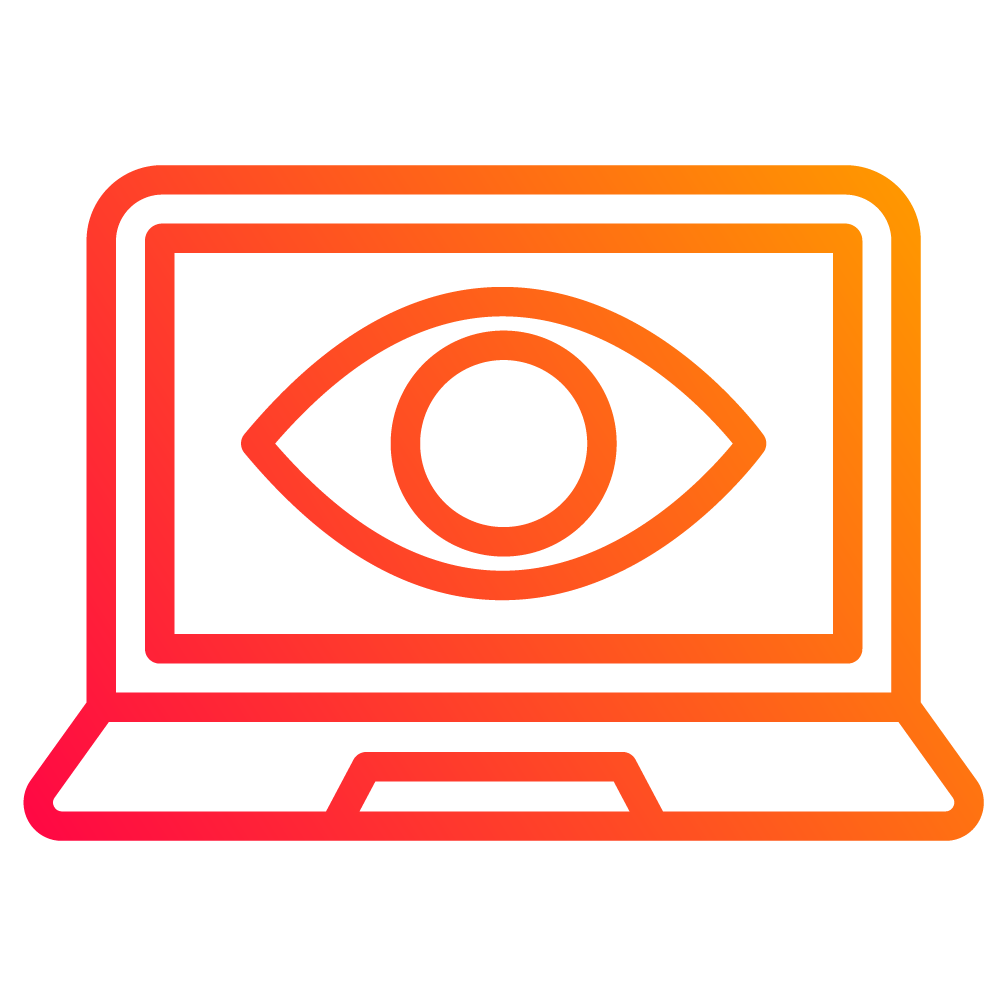 Video-Ident
To identify yourself, you are asked to hold the front and back of your valid identity card or passport in front of the webcam.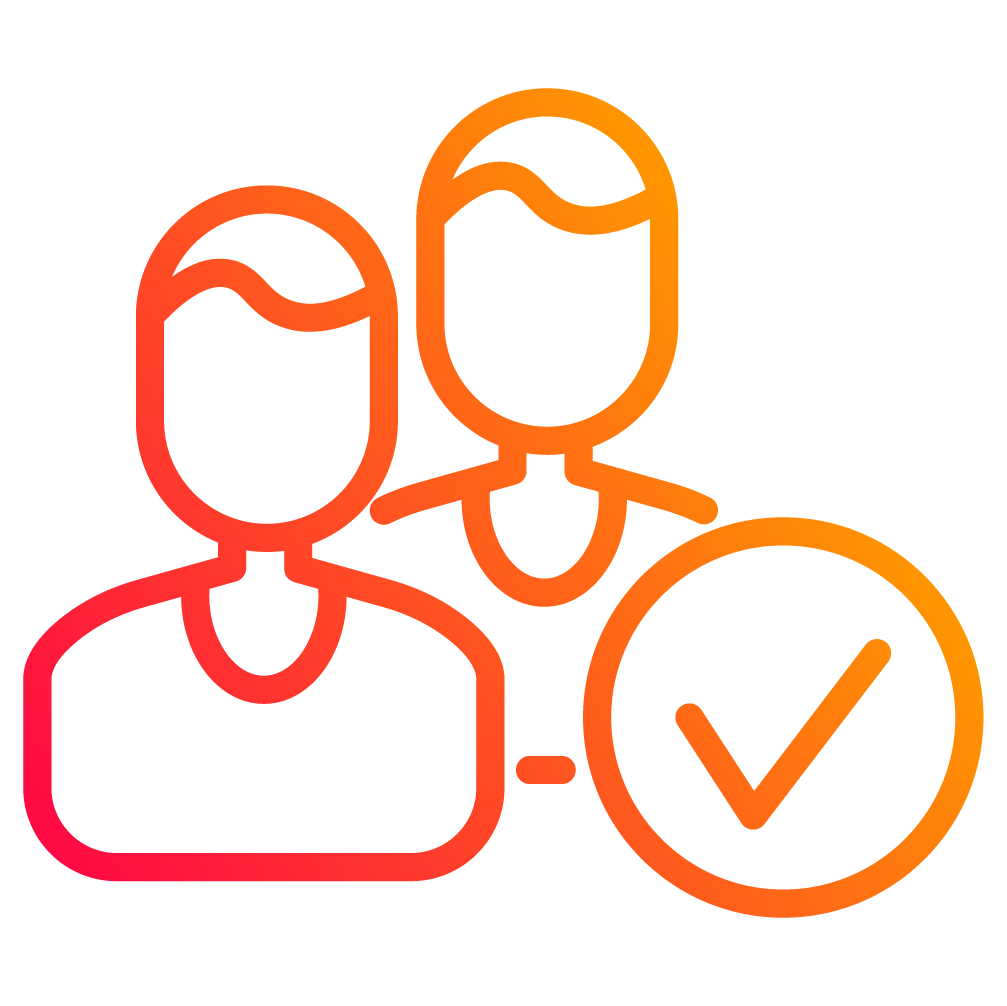 On-site Ident
For this procedure, trained personnel from d.velop will come to your company and identify you by means of your identity card or passport.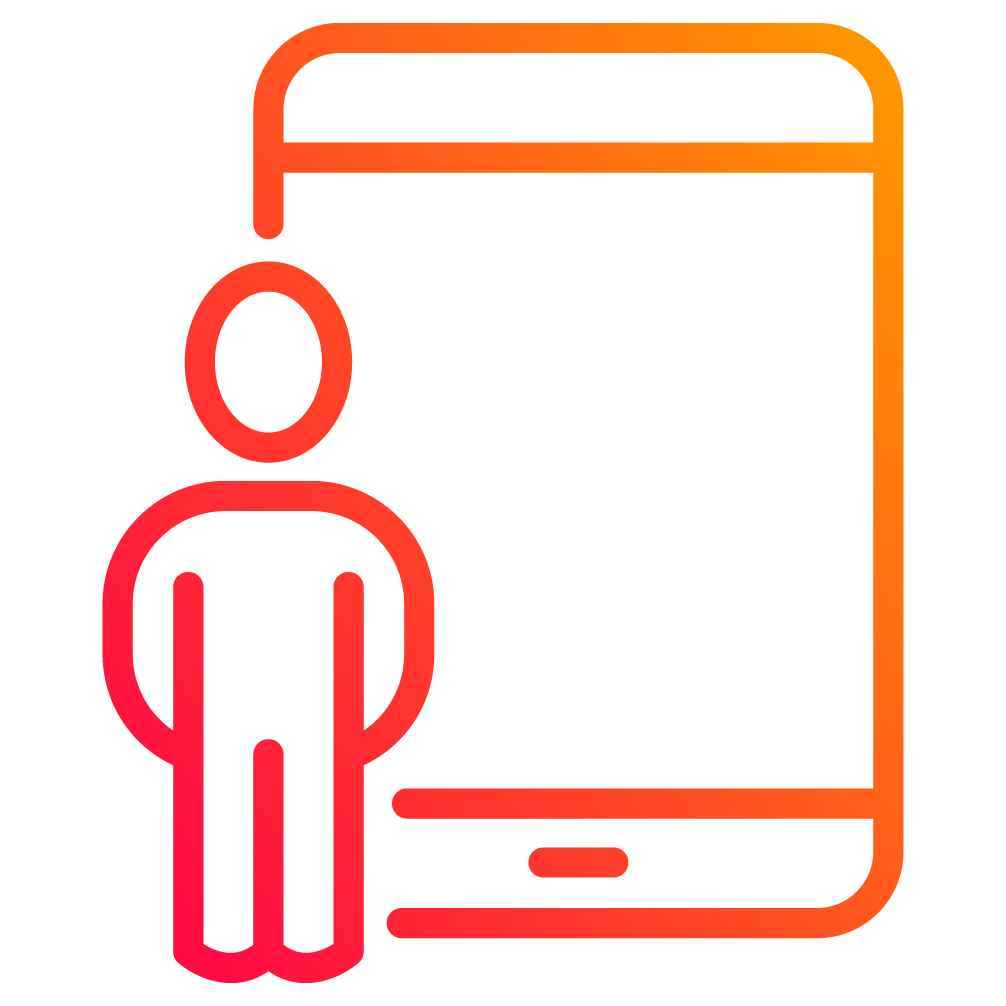 nPA and BadgeApp2
If you use the online functions of the ID card, you can use the ID card app2 to identify yourself.
No more theory – let's get down to practice
Get to know d.velop's digital signature and test it for 30 days free of charge with the simple signature.