Case Management
Put an end to paper-based chaos
It's time for a change. It's time for case management.
Leave the world of handwritten to do lists and chaotic sticky notes!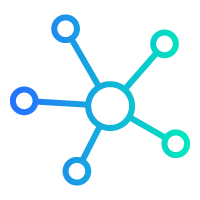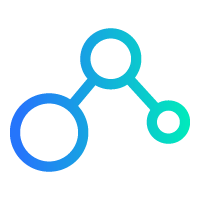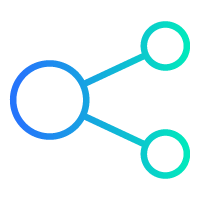 Effective collaboration
Collaborating effectively on projects is only possible when information is readily available. During every step of a process, the affected departments of an organisation need to be up to date about the status of the issue or case being processed while having immediate access to all the relevant information and documents.
Transparency
Digital case management from d.velop provides seamless process transparency. All the activities and documents for a case are built into one central system and made available digitally to everyone involved. You can use it to standardize the recurring tasks in your company in a system while always remaining flexible.
Flexibility
Unlike in workflow processes where the tasks are fixed and your activities are predefined, case management allows you, to determine your own process steps. The integrated case management solution includes flexible phase models and task templates that let you standardize both highly structured and semi-structured processes. It also lets you quickly implement, and continually adapt, additional process flows.
d.velop case management – the engine for your business processes
d.velop case management is completely adaptable to your own unique cases at all times – with absolutely no need for IT expertise.The system integrates seamlessly into existing ERP systems or e-mail clients.
You can start a case directly from your e-mail program without leaving the application. If, for instance, you receive a quotation request from a customer by e-mail, you can create a digital case dossier directly, assign an ad-hoc task to your colleagues in Sales and provide them with all the information needed to create the quotation. All the information is stored in the solution and ready to be queried. You can contact the customer or your external partners directly from the system.
With d.velop case management, you can create the transparency you need to process your cases more quickly and effectively – the recipe for success for your digital business processes.
Do you have any questions?
Do you have any questions regarding the Case Management solution or any other topic? Or would you like to arrange an appointment for a demo?