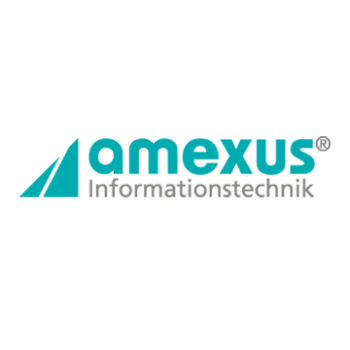 ---
About amexus Informationstechnik GmbH & Co. KG
Information and collaboration are valuable factors in successful business management. With our modern solutions and consulting services, we enable our customers to optimize existing processes and successfully implement new business applications. Thus, ECM Solutions contribute significantly to the increase of your efficiency and to the satisfaction of your employees.
The solutions of d.velop AG, which have been successfully used for many years, enable the creation of a company-wide information platform and connects your existing IT systems- information from people and machines are thus merged, managed, stored, retrieved and displayed. The fulfillment of the constantly growing legal requirements is a matter of course for us thanks to a mature compliance management.
But that's not all: ECM also means digitally mapping your business processes or expanding existing processes on the basis of your content and the integration of your specialist applications. Incoming mail, incoming invoice processing, contract management or order management are just a few examples of today's successfully implemented digital business processes.
We take your goals and strategies for the form of operation (OnPrem, SaaS and Cloud) into account as well as your wishes for the form of licensing. In order to be able to realistically and cost-consciously implement the actual situation with the desired project goal in our customer projects, we also replace the word >OR< with the word >AND< – thus flexible and target-oriented hybrid solution forms are used. As a d.velop Platinum Partner we are looking forward to your task!