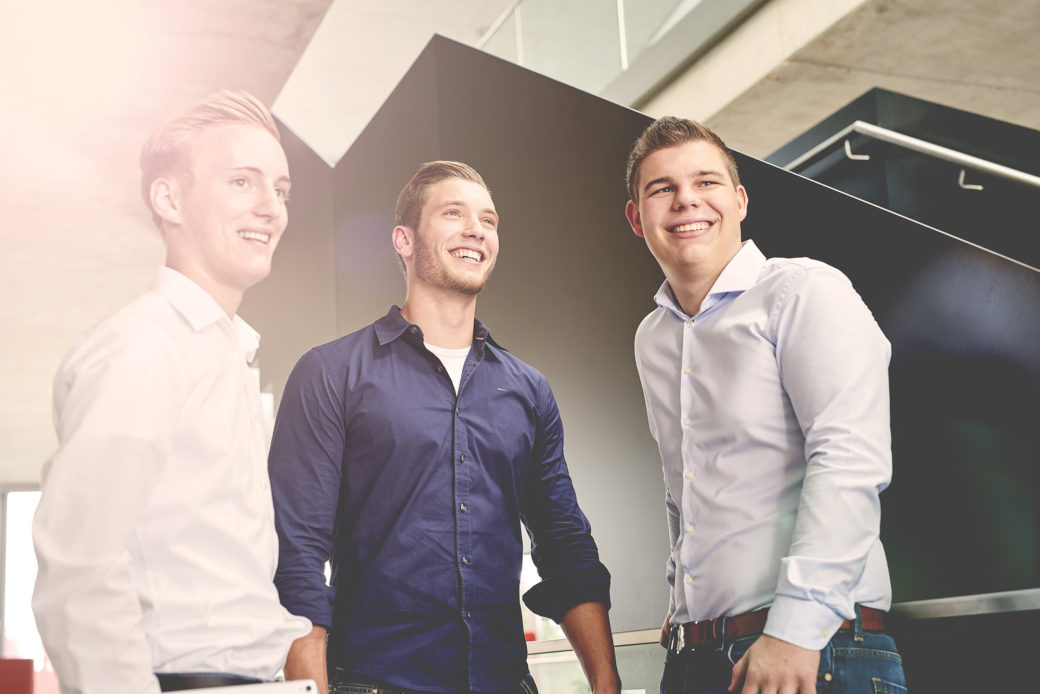 Because it's your digitization
Digitization is a continuous process that requires clear strategies, roadmaps and success monitoring.
We see one of our tasks as your partner in the digital change as developing these necessities with you.
Digitization consulting from d.velop – because digitization is about more than just software
Anyone waiting for the digital transformation to slow down is waiting in vain. The digital transformation means constant change. Is that bad news? The opposite. Think of the chances and opportunities it offers. But what are the specific chances and opportunities for your company? And how can you take them? Let's work together to find the answers to these questions.
Digitization consulting from d.velop provides you with comprehensive support in developing your digital strategy. Our digitization consultants take a deep dive into the existing processes and requirements in your company and work with you to develop a roadmap for the future that is tailored to you – including ongoing success monitoring. Whether you are at the very start of your digitization journey or have already taken the first steps, our consultants will cater to your individual circumstances.
Alongside the d.velop network, we offer a holistic concept: from consulting and developing a digital agenda, through implementation to controlling. And always with a strong focus on digitizing your administrative processes.
The three-stage innovation process
We have a proven three-stage process for utilizing the potential that digitization offers your company. The chart opposite illustrates this process: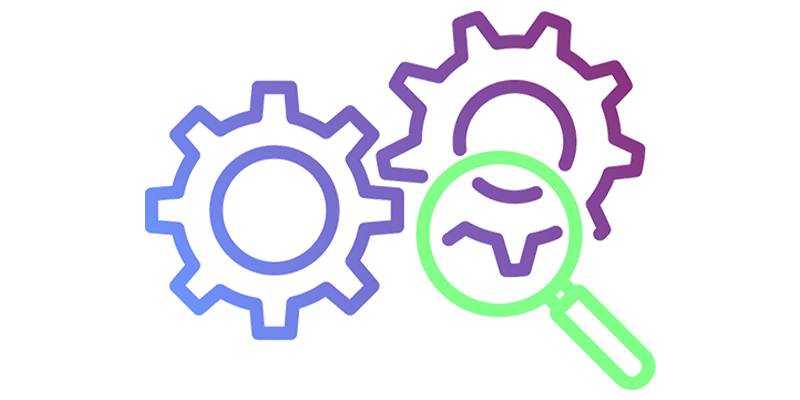 1. Analysis of potential
Outcome:
Interviews, online surveys, reviews and workshops.
Method:
Interviews, online surveys, work shadowing and workshops
2. Strategy and roadmap
Outcome:
We develop a strategy based on the analysis of your potential and situation. We define specific projects, set their priorities and form a roadmap from them, and assess potential solutions from d.velop in doing so.
Method:
Conception, interviews, reviews and workshops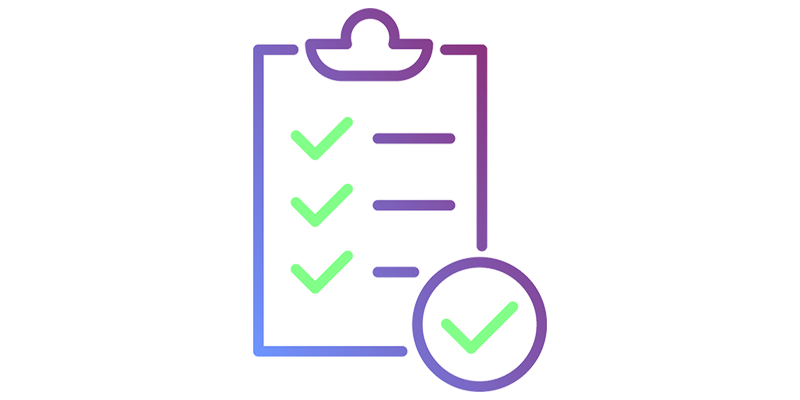 3. Controlling and CIP
Outcome:
Using the analysis of potential and the results of the roadmap as a basis, we review your success and seek out constant optimization.
Method:
Interviews, online surveys, reviews and workshops
The digitization consulting approach: what you can expect
A procedure tailored to your organization
Whether it is discovering potential or creating project profiles: the procedure is tailored to your organization, staff and requirements.
Non-dogmatic mix of different approaches
Design thinking, established innovation and creativity techniques, a deep level of expertise in project management and software development methods, personnel management and cultural change: you benefit from our wide skillset and the latest concepts in coaching and consulting.
Experience, empathy, pragmatism and structure
No over-engineering, and clear priorities for your (digitization) projects based on benefits and complexity: get effective insights from an interdisciplinary team and the many experts from different sectors in the d.velop organization and d.velop network. Make the most of your digitization strategy in every sector.
Consulting and implementation hand in hand
Full-Service: Full service: with us, consulting and project implementation go together. However, our consulting service is not bound to our products. You can get help from our digitization consultants even if you are not (yet) using d.velop software.
An interdisciplinary team for comprehensively illuminating your digitization potential
The digitization consulting team is comprised of a range of personalities with different strengths and backgrounds. From business experts for the Asian market, to experienced management personnel, to economists and number crunchers. They give you an interdisciplinary perspective of your processes and ensure you uncover your vast potential.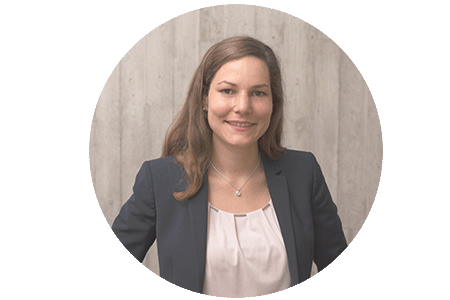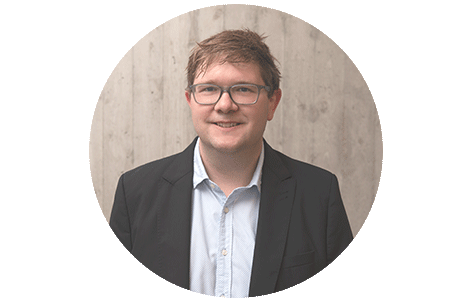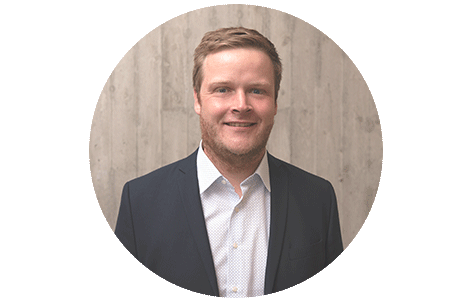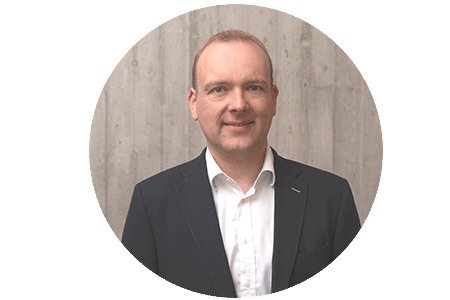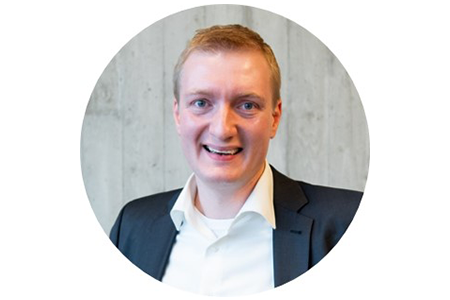 Why not arrange an initial no-obligation consultation?
Want to know how you can push digitization forward in your company? Or do you have specific initial questions for the digitization consultants?
1. Choose an appointment to suit you.
2. Determine the length of the meeting.
3. Select a time.
4. Complete the contact fields.
5. Tell us a little bit about your requirements or expectations.
Do you prefer to communicate with us via email? No problem!
You can contact us at any time at digitalisierungsberatung@d-velop.com