d.3ecm Administration II
Explore the advanced configuration of the d.3ecm basic products in two days. Learn how to use d.3ecm professionally in order to provide your customers with even more benefits. Again, the modular seminar concept takes effect, because the scenarios known from the "d.3ecm Administration I" training are gradually developed. The contents are easier to understand and you profit from a sustainable knowledge transfer. At the end of this training, you will be able to implement even more complex projects around a d.3ecm basic installation for your customers on your own.
You complete this training with a d.ca (d.velop certified associate) certification and, thus, lay the foundation for your successful customer service.
To register simply click on the desired date below.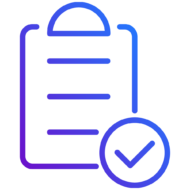 Target audience and prerequisites
Technically skilled employees of authorized partners
Participation in the "d.3ecm Administration I" training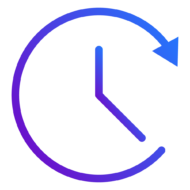 Duration and fee
2 days
1.180,- EUR per participant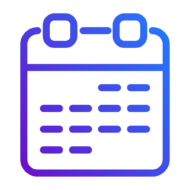 Training dates:
2020/11/05 – 2020/11/06 (Virtual Classroom)
2021/05/11 – 2021/05/12
2021/11/10 – 2021/11/11
Focus
Setting up secure HTTPS connections
Connecting an LDAP User Directory
Expanding the DMS functionalities
Connecting hook functions
Installating d.ecs rendition service
Configuring workflows and processes
Expanding the d.3ecm client applications
Handling the transport system
Do you have any questions?
Do you have any questions? Feel free to contact us.
Email: academy@d-velop.de
Phone: +(0)49 2542 9307-1952