d.3ecm Administration I
The compulsory event for anyone who want to be introduced to the d.3ecm world. Get to know the d.3ecm basic components and their interoperability from scratch. Through practical implementation of different scenarios, you will get more information about the the tools and learn more about the technical contexts. After the 2-day training, you will be successfully able to implement simple projects such as a basic d.3ecm configuration.
You complete this training with a d.ca (d.velop certified associate) certification and, thus, lay the foundation for your successful customer service.
To register simply click on the desired date below.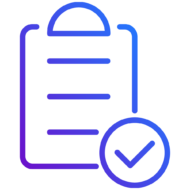 Target audience and prerequisites
Employees of authorized partners and all administrators, who have a technical focus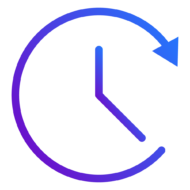 Duration and fee
2 days
590,- EUR per day und person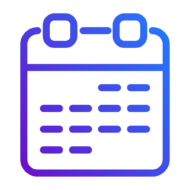 Training dates:
2021/01/20 – 2021/01/21
2021/07/07 – 2021/07/08
2021/10/06 – 2021/10/10
Focus
Introduction to the system architecture
Basic installation of the d.3ecm system
Overview of the modular design of the d.velop apps
Using the d.3ecm administrative tools
Configuration of a document and dossier structure
Basics of the d.3ecm authorization concept
Basics of import options for documents
Overview of the d.3ecm client functions
Do you have any questions?
Do you have any questions? Feel free to contact us.
Email: academy@d-velop.de
Phone: +(0)49 2542 9307-1952