Your innovative, trustworthy business partner.
Become a d.velop partner and offer your customers additional value.
Digitize your customers' document management, automate processes and create tailored solutions.
The d.velop Sales Excellence program offers specialist dealers, re-sellers, system integrators and digitization specialists the opportunity to give their customers an entry point into digitization and put collaborative projects in the field of process automation and document management into effect:
Give your customers a simple entry point for digitization through cloud-based specialist solutions
Master extensive ECM projects with proven d.velop technologies
Enhance and refine d.velop solutions with your services
Use the d.velop brand to take the lead in a growing market
Secure attractive margins and maintenance revenues that grow alongside your partner level
Our contribution to your success. A partnership of equals.
At d.velop, we're not stickler for principles. But we do have some. From the very beginning, we have chosen to develop a strong partner network and partnerships of equals. That is the only way to meet the needs of our customers in a rapidly growing and agile market.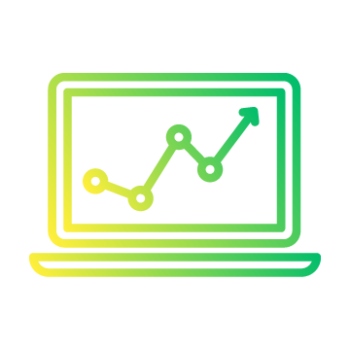 Your growth market.
The document management and process automation market is booming. Digitize your customers' incoming documents, automate processes and create tailored solutions.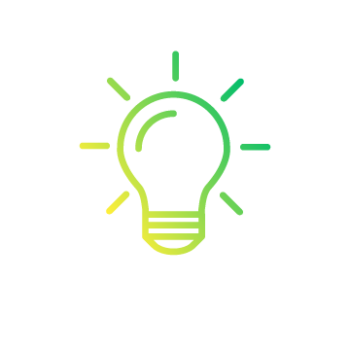 Experience meets innovation.
Whether their work involves extensive ECM projects in strictly regulated sectors or cloud-based applications for SMEs, our certified and award-winning software meets all your customers' requirements.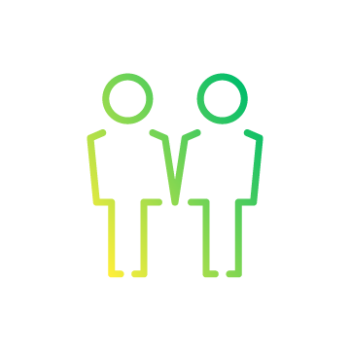 A partnership of equals.
Your success is our success. In our four different partner levels, you can secure margins of up to 50%, repeat sales and, as an app builder, scalability for your own solutions.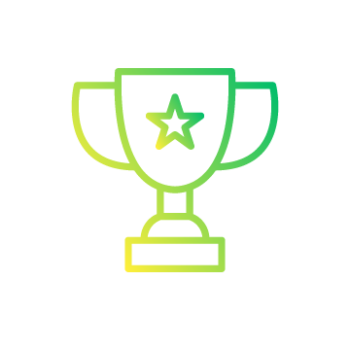 Our contribution to your success.
As a d.velop partner, you have access to our whole team at any time. From your personal partner manager, to our Customer Obsession and Presales team, and on to our support department.
Quick start. No barriers. No fees. New: a quick and simple start as a d.velop authorized partner.
Are you a reseller looking for a quick and simple entry point into the document management and process automation market? Then d.velop Authorized Partner status is exactly what you are looking for. Get access to our directly consumable solutions without any artificial barriers or fees – from simple document management systems in the cloud, through standardized workflows, to digital signatures. Our eLearning services and Customer Obsession team can create access to new customers and markets for you in record time.
Three partner levels for your success.
Are you already a digital expert with experience of DMS and ECM projects? Depending on your requirements and the needs of your customers, the Silver, Gold or Platinum status may be the best one for you. In each case, you get to secure attractive margins, direct coaching from our partner managers and direct marketing support in the form of market development funds and collective campaigns.
Silver Partner
Low risk
Entry point through training Low risk
New market access
Gold Partner
Industry and solution focus
Qualified leads
Good market access
Platinum Partner
Collaborative solution development with d.velop
Qualified leads
Excellent market access
With d.velop documents, we can offer the customer a product that they can use productively immediately but still adapt during operation; just as the customer would expect from a cloud solution in a private environment. With its agile teams and personal contact persons, d.velop lets you roll out scalable custom solutions quickly, significantly reducing project runtimes and enabling faster decision-making on the customers' side. That's why letterscan exclusively sells d.velop documents – and enjoys working in the cloud.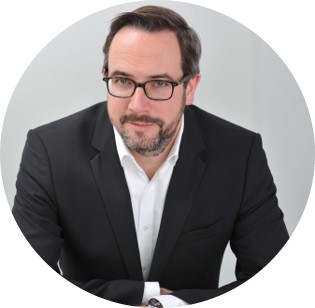 Maximilian Kruschewsky
Executive Director
letterscan GmbH & Co.KG